0x14...767a
VIEW SETTINGS
Get 777 Sense of Shapes NFT for the most prioritized access to ecosystem.
Introducing the nftperp v2 Paper-Trading Competition
We're thrilled to announce the launch of nftperp's V2 Paper-Trading Competition, going live today, 09/13/23, at 7PM UTC. Explore the upgraded features of our NFTPerp V2 platform risk-free. Test your strategies, experience the improved trading tools, and get a feel for what's new.
As we move forward, we are committed to maintaining open lines of communication, listening to your feedback, and continuously improving the nftperp platform. Your trust and satisfaction are invaluable to us.
V2 Paper-Trading Competition Season 1 — Here's Everything You Need to Know
Competition Dates
Start Date — 13th Sep 2023,at 19:00 UTC (Tentative)
End Date — TBD (will announce 1 week before end)
Trading Pairs
BAYC/WETH
CDB/WETH
MILADY/WETH
PPG/WETH
​​How To Participate
Step 1 : Get your wallet whitelisted
Wallets need to be whitelisted to trade on nftperp v2 trading platform. All our V1 traders and Mafia Nut holders (who have bridged their nuts to Arbitrum One) have been pre-whitelisted.
To get your wallet whitelisted you can either
Buy a Mafia Nut nft from secondary. Bridge to Arbitrum One via nftperp app
Fill out this form and wait for our team to approve your wallet
Step 2: Add competition Mock Weth to your wallet & start trading
Click the Get Mock Weth button and complete the transaction to receive the 10 Mock Weth that can be used for the competition.
Start trading using our V2 Test app
Note: Paper-Trading is on Arbitrum One, so you will need a small amount of Arbitrum ETH to get started.
Prizes
We are thrilled to announce the stacked prizes of our first trading competition on V2. We will see the most prizes we have ever had! We are incredibly grateful to our sponsors: Upshot, Protecc, UGFS and FloorDAO, for their incredible contributions to this event.
The winner of the PnL leaderboard will receive 1 CryptoDickbutts S3 #3287, thanks to our sponsor Upshot
The Runner up of the PnL leaderboard will receive 1 Sproto Gremlin #732, sponsored by Helmass.
The third ranked wallet will receive 1 UGFS Pass NFT sponsored by Underground Free Speech
The fourth ranked wallet will receive Lil Pudgy #4922, sponsored by Protecc
The fifth ranked wallet will receive one rare bronze Mafia Nut #103
In Addition, the top 25 wallets by PnL will be rewarded with $VNFTP. Over 350,000 $VNFTP has been set aside for the victors, as illustrated in the accompanying diagram.
To reward Mafia Nut holders, a special 2x boost will be granted to wallets that have staked a Mafia Nut NFT. The NFT must be staked at the time of taking a snapshot (Refer competition rules)
Weekly Quests
This is not everything. Throughout this season, we will be running special "weekly quests". In order to keep things interesting, we will change the quest each week. Traders & community members can now win a lot of prizes including VNFTP, Mafia Nuts, and other special rewards that will be announced later.
Our first weekly competition (Starting Monday the 18th) is reserved for Mafia Nut holders:
Mafia Nut holders are some of our most loyal community members. To reward them we will be running a special raffle at the end of week 1, that will reward 5 lucky wallets 10,000 VNFTP each.
To be eligible for this quest:
A. Wallets need to hold a Mafia Nut nft at the time of snapshot
B. Wallet should have completed at least 2 trades on V2 nftperp
We will announce more details of our weekly quests (including start & end dates) in our discord server, so don't forget to revisit the community. Join our discord by clicking here.
Competition Rules
A. Once the trading competition begins, users should mint 10 Mock WETH to use to trade in the nftperp platform.
Please note: A new Mock Weth contract will be deployed for the duration of the competition, so ensure that you mint after the competition start date/time
B. Each participant's wallet should start the competition with exactly 10 Mock WETH
You cannot transfer Mock WETH from the participant's wallet during the tournament. Any such transfer would automatically disqualify the participant from the competition.
C. Users can monitor their position in the ranking and their P&L on the nftperp competition leaderboard
D. All Participants need to have a minimum of 5 Mock WETH in trading volume during the course of the competition to be eligible for prizes. To be eligible for ROI% prizes, traders need to execute at least 10 trades during the competition
E. To be eligible for the boosted prizes, the wallet needs to have staked their Mafia Nut NFT here at the time of the snapshot. Exact date/time of snapshot will be communicated in our discord server.
F. Void where prohibited by law. (Consult your country's regulations.)
G. Any attempts to manipulate using multiple wallets or employing bots may result in disqualification. The final decision will be made by the team after the trading competition concludes, and rule violators will be disqualified from receiving rewards.
Give Our Sponsors Some Love!
The nftperp Paper-Trading Competition is sponsored by Floor DAO, Protecc, Underground Free Speech & Upshot.
FloorDAO is an NFT-Fi liquidity layer, powered by FLOOR, that automates weekly sweeps of collection floors and earns yield by deploying these assets to DeFi. This yield is then sent back to the Floor Wars to create larger and larger weekly sweeps. Discover more about Floor DAO and its innovative approach to NFT liquidity here.
Protecc Labs is a research-driven algorithmic liquidity provider for NFTs. Connect with Protecc here.
Underground Free Speech is a community of traders and airdrop farms that are into NFTs. The number of times someone's ass has been saved because of this community is >1. Join the discord here.
Upshot — Upshot is the leading NFT appraisal platform, providing accurate, near-real-time appraisals for 104 million NFTs from over 87,000 collections. The upcoming launch of the Upshot Oracle, a price oracle for long-tail assets, will enable the creation of powerful new financial primitives at the intersection of DeFi and NFTs. Check them out here.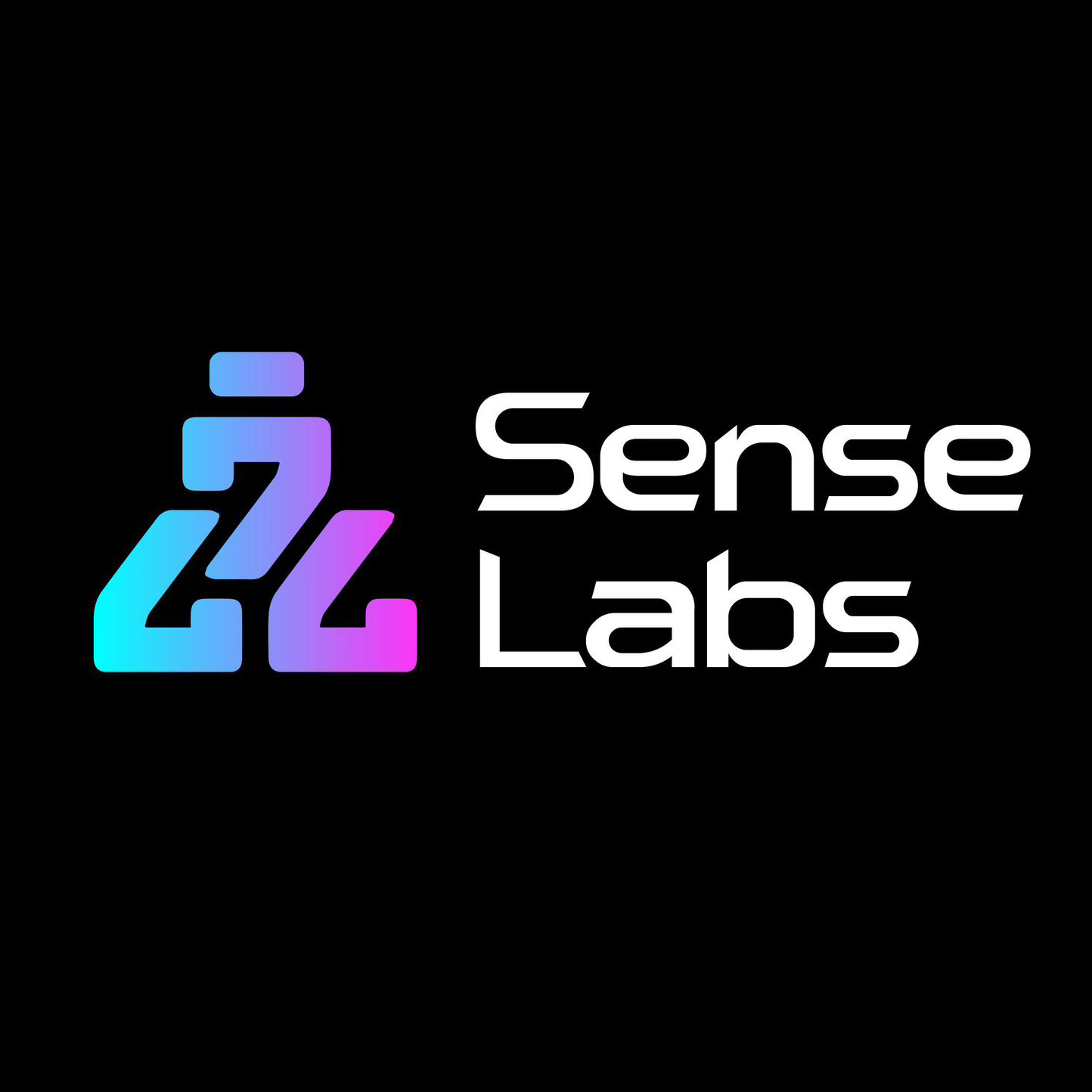 Creator
Other Articles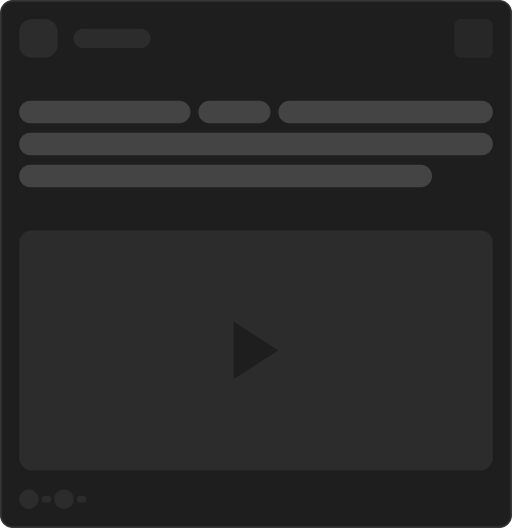 Yesterday at 11:42 PM
Dolar Ipsum dolar sit amet, conseteeuar adipiscing elit sem diam...
Read More
Yesterday at 11:42 PM
Dolar Ipsum dolar sit amet, conseteeuar adipiscing elit sem diam...
Read More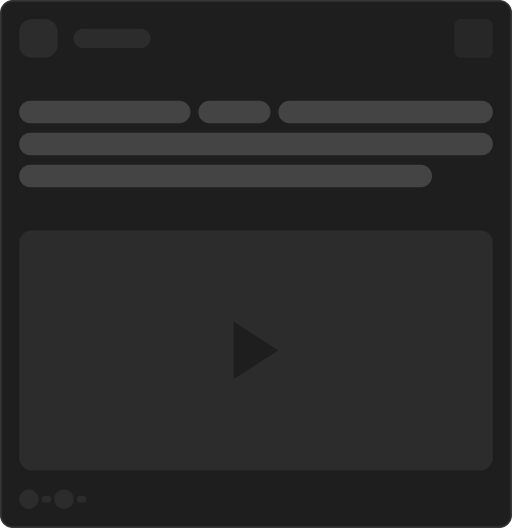 Yesterday at 11:42 PM
Dolar Ipsum dolar sit amet, conseteeuar adipiscing elit sem diam...
Read More
HOME
FEED
ANALYSIS
COLLECTIVE
STORE
GAMES