0x14...767a
VIEW SETTINGS
Get 777 Sense of Shapes NFT for the most prioritized access to ecosystem.
Look At My JPEG — Ep. 26 Recap — Baton
Welcome to another summary of our recent conversations with NFT Finance teams, where we delve into their projects, market views, future plans, and much more. This time, we had the pleasure of speaking with Noah, the founder of Baton, which is building NFT Yield Farming and an NFT Launchpad focused on NFT financialization.
Introducing Noah
Noah's journey into the world of cryptocurrency began when he started mining Ethereum in his college dorm room. Before establishing Baton, he was part of our Business Development team for almost a year here at nftperp. His experience at nftperp exposed him to the rapid growth and potential of the NFT Finance space, inspiring him to establish Baton.
About the protocol
Baton finance aims to solve several problems prevalent in the NFT finance space. With an increasing number of NFT projects emerging, Noah identified the need for a standardized, trustworthy, and efficient launchpad. Baton focuses on liquidity, transparency, and customizable launch mechanisms, which would enable NFT collections and communities to grow sustainably. Baton's objective is to provide a safe environment for minting NFTs and thereby protecting both minters and collection creators from scams and rugs, where investors are tricked into dubious investments. One of the ways Baton will ensure safer mints is by ensuring post-launch liquidity by locking raised funds with NFTs in an NFT AMM, such as Caviar. This helps in sustaining the value of the collection and minimizing the chances of scams, as the majority of the funds raised are locked in the NFT AMM. The creators will have the freedom to define different metrics such as the number of NFTs locked in the AMM and the vesting period. Noah also stressed that post-launch liquidity is vital for the entire NFT ecosystem, as it benefits investors, collection creators, and the reputation of the NFT space in general. Additionally, Baton will be launching feature which will provide refunds if a collection does not mint out, protecting both the collection founders and the minters.
Another innovation discussed is yield farming for NFT collections, Baton's first feature that is currently live and available to use. Baton facilitates this by allowing a percentage of NFTs from a collection to be fractionalized and rewarded to liquidity providers of a specific collrctions on NFT AMMs. This novel approach has not been previously implemented and is aimed at enhancing liquidity for the collection. Currently, the team is relatively small, consisting of Noah, a technical co-founder, and some additional members assisting with community and business development.
Plans for the Future of Baton
As of the day of the release of this article, yield farming for collections is already up and running, having 3 NFT collections already on the platform, one of which is our own collection, Mafia Nuts (the yield farm can be viewed on their "Farms" Page). With this feature, Baton is testing the waters of NFT finance. The smart contracts for the launchpad, Baton's main feature, are currently under development and are undergoing audits and are expected to be launched soon. In the mean time, Baton will be releasing documentation that will give potential collection founders and investors a deeper understanding of the project.
Moving forward, Baton Finance is in talks with different collections to collaborate on the launch. Noah highlights the yield farming aspect of their platform, where collections can deepen liquidity through incentivization. He believes that this could spark a trend similar to DeFi Summer, where many protocols started their yield farming initiatives. Baton Finance aims to bring this concept to NFT collections, allowing them to reward liquidity providers with either fractionalized NFTs, ERC-20 tokens, or a combination of both. This, coupled with trading fees, makes liquidity provision lucrative for the depositor. Baton is also exploring partnerships with NFT market makers to ensure deep liquidity following the launch.
Baton will be also focused on making NFTs more fungible, treating them more like tokens than traditional NFTs. Noah believes that this will be the next trend, where NFTs will have deep liquidity. Noah also emphasizes the importance of protecting and providing users with a safe and positive experience when using any DeFi product. This, he believes, is essential for the long-term success of the platform as it builds trust and loyalty among the users.
Big thank you to Noah for joining us and having a thrilling discussion! Follow him on Twitter:
https://twitter.com/sapijiju
Listen to the full podcast episode with the following links:
https://open.spotify.com/episode/6EBkyiU11IoeafiYVeQuJq?si=a5156763881a4231
Twitter Spaces Recording (limited time only!):
https://twitter.com/nftperp/status/1650873671299334144
Baton
Website: https://www.baton.finance/
Twitter: https://twitter.com/BatonFinance
Discord: https://discord.gg/QgKBgWkH
Docs: https://baton-finance.notion.site/f3ab9509924f4112ba623ca4cda1e928?v=bbae904784664c249ed7ace03dfe3292
nftperp
Website: https://nftperp.xyz/
Twitter: https://twitter.com/nftperp
Discord: https://discord.com/invite/nftperp
Docs: https://nftperp.notion.site/nftperp-xyz-2b456a853321481bac47e5a1a6bbfd4e
Look At My JPEG on Spotify: https://podcasters.spotify.com/pod/show/lookatmyjpeg/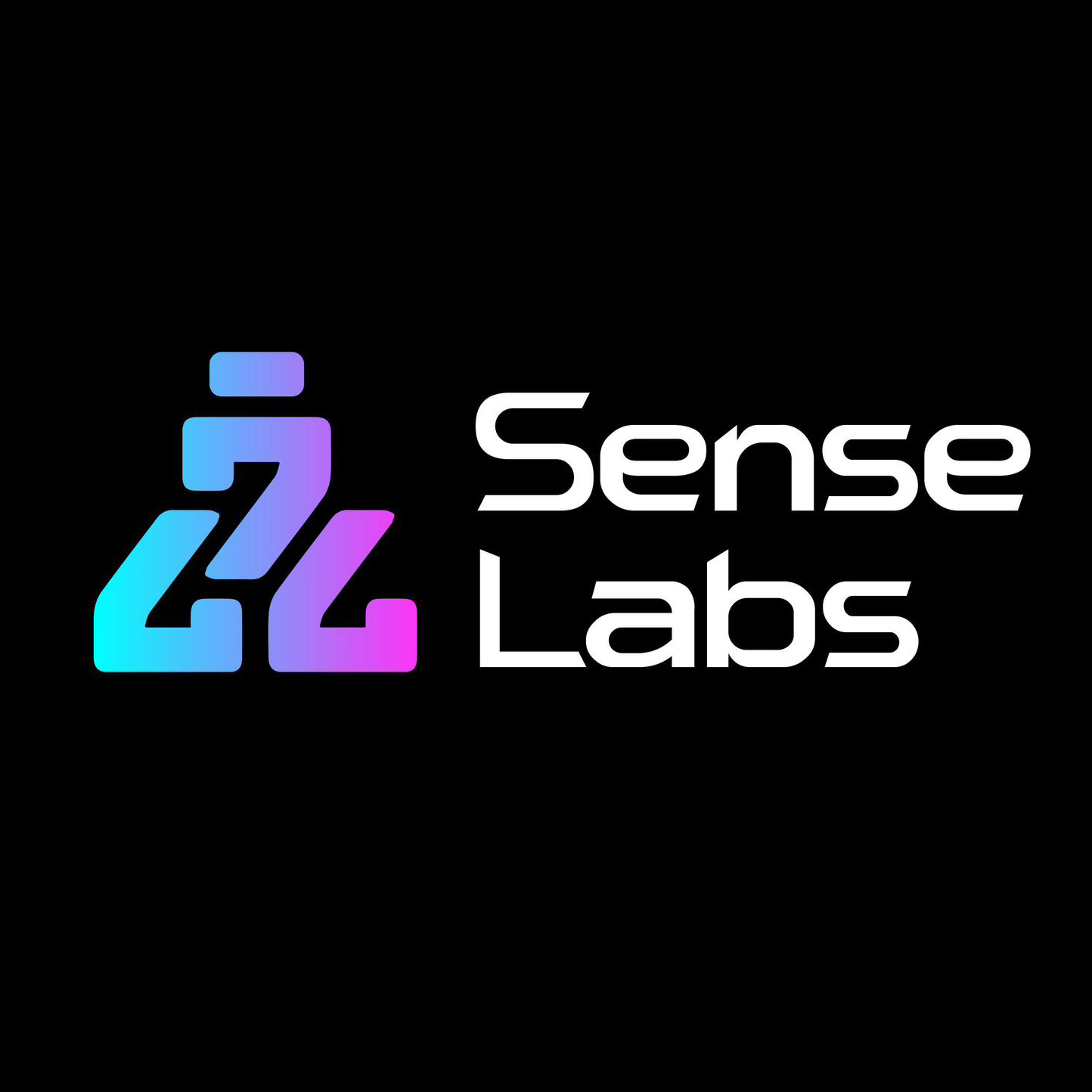 Creator
Other Articles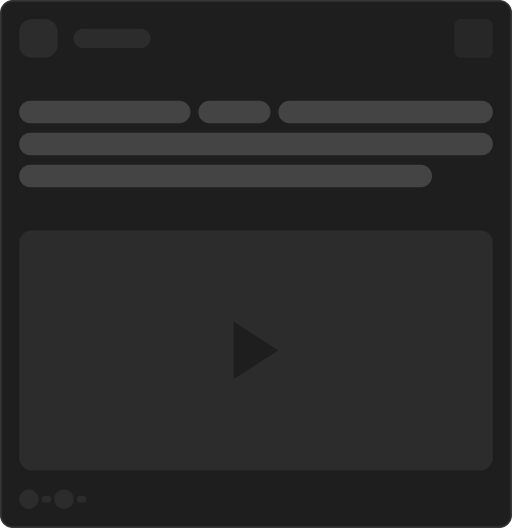 Yesterday at 11:42 PM
Dolar Ipsum dolar sit amet, conseteeuar adipiscing elit sem diam...
Read More
Yesterday at 11:42 PM
Dolar Ipsum dolar sit amet, conseteeuar adipiscing elit sem diam...
Read More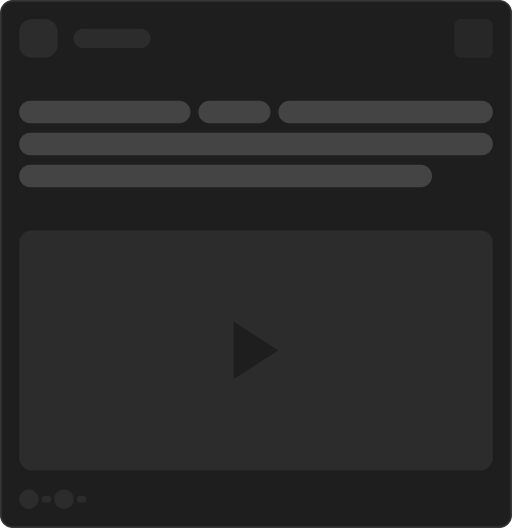 Yesterday at 11:42 PM
Dolar Ipsum dolar sit amet, conseteeuar adipiscing elit sem diam...
Read More
HOME
FEED
ANALYSIS
COLLECTIVE
STORE
GAMES