0x14...767a
VIEW SETTINGS
Get 777 Sense of Shapes NFT for the most prioritized access to ecosystem.
Name me 1 startup focused on waste technology.
Go ahead, I'll wait.
Well, I can name you 11.
And they will all be presenting on HyperScale Demo Day coming up next week!
There is glamour in garbage too you know.
It's a whimsical irony when rubbish becomes the belle of the tech ball.
HyperScale isn't merely an accelerator; it's a siren sound to start paying more attention to the waste space.
HyperScale is the nurturing ground for startups, like Craste, that transform waste into sustainable packaging materials, or GreenPod Labs, which extends the shelf life of fruits and vegetables.
It's where startups like PlasticLoop step in, offering solutions to recycle plastic waste in a world drowning in disposable culture.
Sierra Energy, for instance, is set to showcase its FastOx gasification technology, a stride towards turning waste into clean, renewable energy.
BUYO Bioplastics is a company that specializes in providing sustainable and biodegradable bioplastic solutions to address the plastic crisis and protect the environment.
With the backing of industry titans like IBM and Sembcorp Industries, and amazing support from Enterprise Singapore, it's Asia's inaugural rally against waste, turning the eyesores of plastic, food, and mixed waste into prospects of innovation.
Waste-tech, is like the quietest fella at the party.
We know how terrible is can be in parts of world like India and Indonesia.
In fact, every city and country has some kind of waste problem.
But it's not the sexiest thing to talk about at parties.
So it remains quietly at one corner.
It's not just about managing waste; it's a pivot towards a circular economy.
The allure of waste-tech isn't just in its novelty; it's in its urgent necessity, making it not only intriguing but indispensable.
HyperScale Demo Day isn't just about the exhilarating pitches from 11 global waste-tech startups.
It's about the confluence of innovators, investors, and the curious, each bringing a shared enthusiasm for a greener future.
It's where business cards exchange hands, dialogues spark over clinking glasses, and the air hums with the promise of new prospects and innovation.
Who should come for this?
The visionaries, the eco-conscious investors, the technophiles, founders, corporate folks and anyone who is curious.
Sure the pitches will be exciting, but it's also a lens into what's brewing in the cauldrons of waste-tech.
Call it what you want.
For me, its a gathering of my old friends, founders and connections in this changing and growing startup ecosystem.
I am just thrilled to be able to bring together like-minded people and grow the community.
-
Do you know any waste-tech startups?
-
#HyperScale #WasteTech #CircularEconomy #Craste #GreenPodLabs #PlasticLoop #SierraEnergy #EcoInnovation #SustainableSolutions #DemoDay2023 #TrashToTreasure #TechForChange
---
Bet you never been to a waste-tech demo day before! was originally published in Coinmonks on Medium, where people are continuing the conversation by highlighting and responding to this story.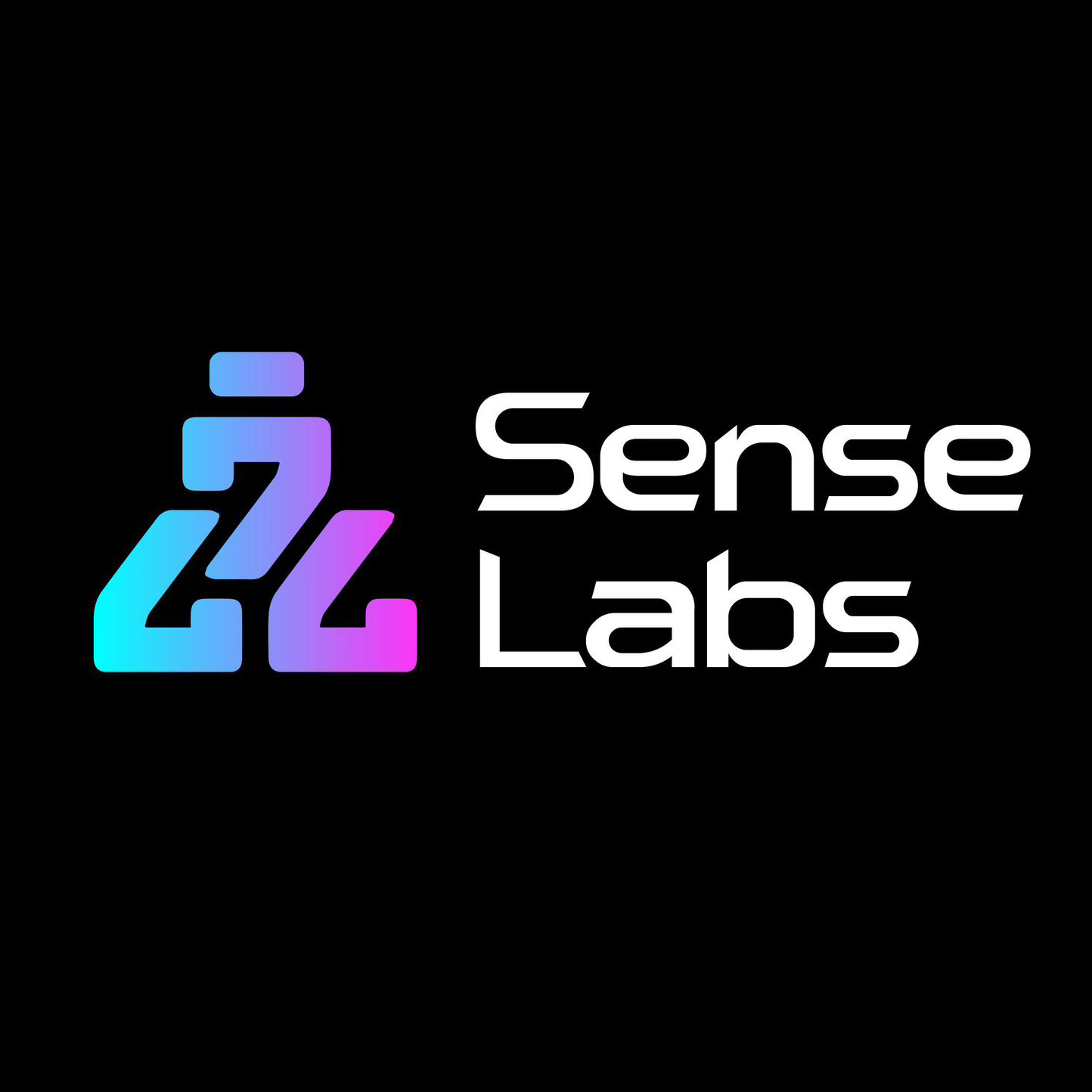 Creator
Other Articles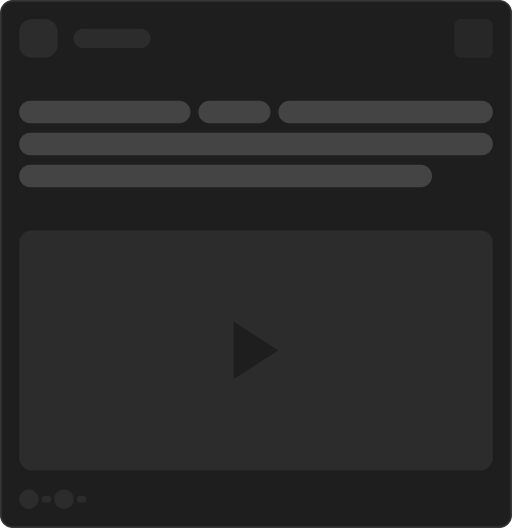 Yesterday at 11:42 PM
Dolar Ipsum dolar sit amet, conseteeuar adipiscing elit sem diam...
Read More
Yesterday at 11:42 PM
Dolar Ipsum dolar sit amet, conseteeuar adipiscing elit sem diam...
Read More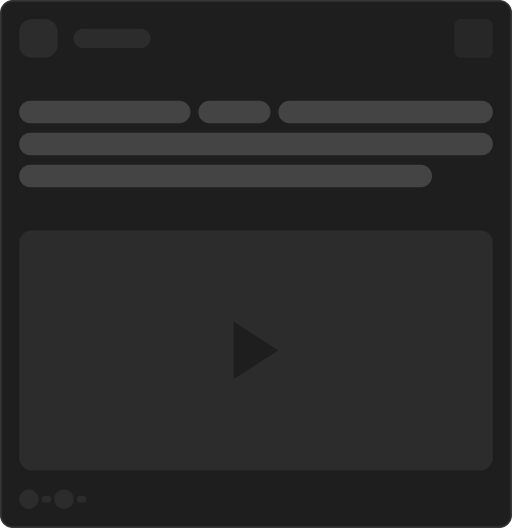 Yesterday at 11:42 PM
Dolar Ipsum dolar sit amet, conseteeuar adipiscing elit sem diam...
Read More
HOME
FEED
ANALYSIS
COLLECTIVE
STORE
GAMES