0x14...767a
VIEW SETTINGS
Get 777 Sense of Shapes NFT for the most prioritized access to ecosystem.
Curious Cryptos' Commentary 13th October 2023 — Dodgy exchanges & dodgy regulators
tl;dr
Dodgy exchanges to avoid, and dodgy regulators that we must live with.
Market Snap
Market Wrap
Most of the crypto news appears to be about the trial of Sam Bankman-Fried and allegations of market manipulation, Thai prostitutes, Saudi princes, and bribes paid to government officials in China.
The CCC will never stoop to such salacious levels to garner attention.
Curious Cryptos' Commentary — HTX and Poloniex
I have occasionally used HTX (formerly Huobi). I have never found the need to use Poloniex.
If you do use either of the exchanges, I fervently hope you do not leave assets (fiat or crypto) in their custody.
If you do, this piece of research should change your mind:
https://mail.google.com/mail/u/0/#inbox/FMfcgzGtxdWxRjSmDqnqFFWHzXcRqjGX
Curious Cryptos' Commentary — SEC deadlines
The 6th of October came and went with not a peep out of the SEC. That was the self-imposed deadline it declared when asking for comments about four questions it posed to the crypto business community regarding BTC spot ETFs.
I guess we shouldn't be surprised the SEC missed its own deadline. It is continually pushing back legally mandated deadlines on the topic of BTC spot ETFs, sometimes under the guise of a get-out clause buried deep within the rules.
The frustrating part is that all mention of the questionnaire has now disappeared from the SEC's own website, though the original web page still exists if you kept the link (you know I have). I can only assume the responses they received were not helpful to its cause of trying to hold back the crypto revolution.
…
But there is a looming deadline the SEC cannot ignore, for it comes from a judge.
You will recall that the SEC was lambasted for refusing approval for converting Grayscale's BTC trust into a spot BTC. Capricious was one of the adjectives the judge used in its condemnation of the SEC and Chair Gary Gensler. Arbitrary was another one.
The judge sent the SEC away to think again. Now, the SEC may come up with yet more reasons not to grant Grayscale the wish it desires, and that is the most likely outcome. But to do so it needs to appeal the judge's ruling if it is to retain any semblance of credibility, and that appeal has a hard deadline of 13th of October — that's today folks, though sufferers of triskaidekaphobia hardly need me to remind them.
…
The discount of the Grayscale BTC Trust (GBTC) has narrowed over 30 points in 2023. When it becomes an ETF the remaining discount of around 20% will be obliterated immediately.
The UK regulator refuses to recognise that US approved ETFs are suitable for UK investors, though the US has the strongest securities laws in the world. And this is not good.
Investors in BTC during 2023 have made a very decent 60% return.
Investors in GBTC during 2023 have made a 160% return, which will be 225% when it is converted into an ETF, if one assumes there is no price change on such news.
It's nice to know the bureaucrats at the FCA have our back. We should probably hire more of them.
…
I know it is frustrating to have to concentrate sometimes on deadlines, and SEC shenanigans, and legal interpretations. But unfortunately for the world, Gensler is Chair of the SEC, and not me.
Compliance Stuff
Trigger alert warning.
If any reader feels that they are "literally shaking" (a claim made by a student at Durham University who cannot cope emotionally, and certainly not intellectually, with a different point of view that was expressed by Rod Liddle) after reading my commentary, then I can only suggest you don't read, or don't shake. It's up to you.
Cryptos — none of my commentary should be seen as a recommendation to get involved in cryptos. I might be talking complete nonsense without knowing it. Any crypto investments must be viewed as extremely high risk and treated as if they are worth zero until sold.
Stocks — just to make it clear this is not a stock advisory service. The CCC team does not provide financial advice in any way at all. Any reference to asset prices in this commentary is there to simply give context to the commentary and to give colour to the performance of certain stocks related to cryptos.
For the avoidance of doubt, this newsletter is not an incitement to buy cryptos, buy stocks, or even to sell family members in the hope of buying cryptos or stocks.
Please note that all copyright is reserved to Curious Cryptos Ltd.
Ask politely to share and copy occasionally, and your wish will be granted.
New subscribers to this missive or our website are always most welcome.
https://medium.com/@mark_curiouscryptos
---
Curious Cryptos' Commentary 13th October 2023 — Dodgy exchanges & dodgy regulators was originally published in Coinmonks on Medium, where people are continuing the conversation by highlighting and responding to this story.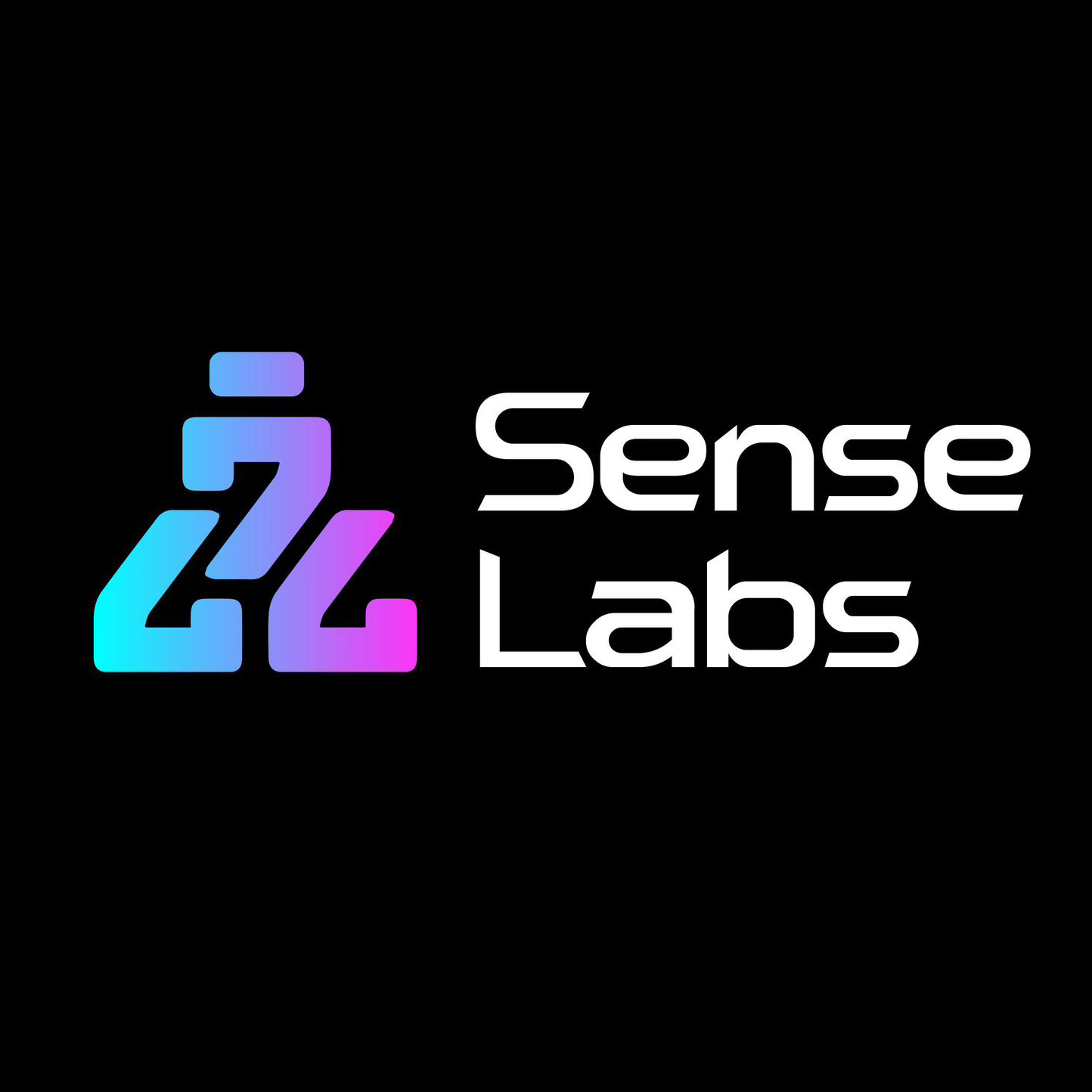 Creator
Other Articles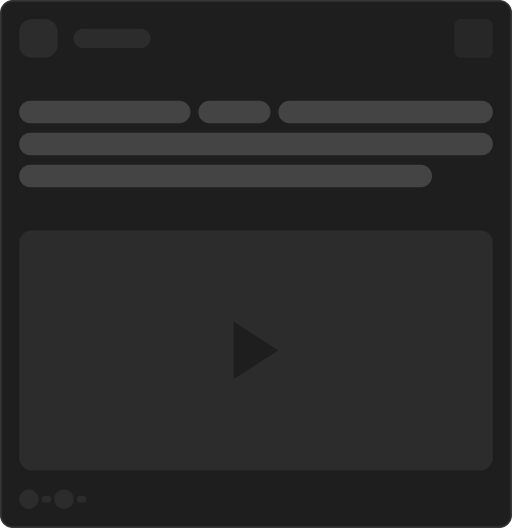 Yesterday at 11:42 PM
Dolar Ipsum dolar sit amet, conseteeuar adipiscing elit sem diam...
Read More
Yesterday at 11:42 PM
Dolar Ipsum dolar sit amet, conseteeuar adipiscing elit sem diam...
Read More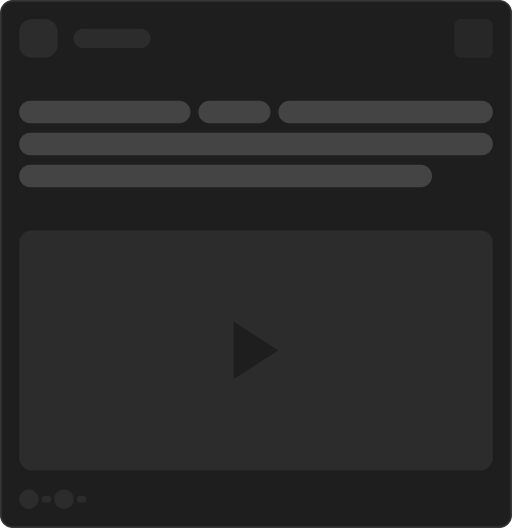 Yesterday at 11:42 PM
Dolar Ipsum dolar sit amet, conseteeuar adipiscing elit sem diam...
Read More
HOME
FEED
ANALYSIS
COLLECTIVE
STORE
GAMES