0x14...767a
VIEW SETTINGS
Get 777 Sense of Shapes NFT for the most prioritized access to ecosystem.
Ah, the world of cryptocurrencies. A place where fortunes are made, lost, and conspiracy theories abound. And today, dear reader, we have a juicy one for you. Hold onto your hats, because this is going to be a wild ride!
The Players: Caroline Ellison & Sam Bankman-Fried
Who are they?
Caroline Ellison, the ex-girlfriend who probably still has some of Sam's hoodies, and Sam Bankman-Fried, a name so long you'd think he was royalty. But no, he's just another player in the crypto game. And together, they've allegedly hatched a plan so devious, it's almost laughable.
Their alleged master plan
Rumor has it, these two have conspired to keep Bitcoin under $20k. Why? Maybe they're bored. Maybe they're evil geniuses. Or maybe, just maybe, they wanted to see the world burn (or at least the crypto world).
The World of Bitcoin
A brief history
Bitcoin, the digital gold, the future of money, or just a really complicated way to buy a pizza. Whatever you call it, it's been a rollercoaster since its inception. From being worth less than a cent to touching the skies at $60k and everything in between.
Why $20k?
Ah, the magic number. Why not $19k or $21k? Well, because $20k is a nice round number, and everyone knows conspiracies work best with round numbers.
The Mechanics of the Conspiracy
Selling customer BTC
The plot thickens. Apparently, our dynamic duo decided to sell customer BTC to keep the price low. Because, you know, that's totally how economics works.
The ripple effect
One does not simply sell Bitcoin without causing a ripple in the market. Or in this case, a tsunami. But hey, who needs logic when you have a good conspiracy theory?
The World's Reaction
The believers
There's always that one guy who'll believe anything. "The earth is flat! The moon landing was fake! Caroline and Sam are manipulating Bitcoin!" Bless their hearts.
The skeptics
Then there are those who need a little more than a rumor to be convinced. They're probably asking for things like "evidence" and "proof." Pfft, party poopers.
The Reality Check
The bigger picture
In the grand scheme of things, does it really matter? Bitcoin has seen highs and lows, and it'll continue to do so, with or without Caroline and Sam.
The power of rumors
Ah, the age-old game of Chinese whispers. A rumor starts, it spreads, and before you know it, it's taken as gospel truth.
Why do we believe them?
Because it's fun! Who doesn't love a good conspiracy theory? It's like a soap opera, but with more math.
Conclusion: The World of Conspiracies
In the end, whether you believe in the conspiracy or not, one thing's for sure: the world of crypto is never boring. And as for Caroline and Sam? Well, they're probably off somewhere, laughing at all of us.
FAQs
Is this article serious?
No, this is a sarcastic take on a rumored conspiracy.
2. Do Caroline and Sam really have the power to manipulate Bitcoin's price?
It's highly unlikely. The crypto market is vast, and no two individuals can control its price.
3. Why are conspiracy theories so popular in the crypto world?
Because it's a relatively new and complex field, and rumors make it more exciting.
4. Should I believe everything I read online?
Always do your own research and think critically about the information you consume.
5. What's the best way to understand the crypto market?
Educate yourself, stay updated with reliable news sources, and always be cautious of rumors.
---
JUST IN: The Grand Conspiracy of Bitcoin's Price was originally published in Coinmonks on Medium, where people are continuing the conversation by highlighting and responding to this story.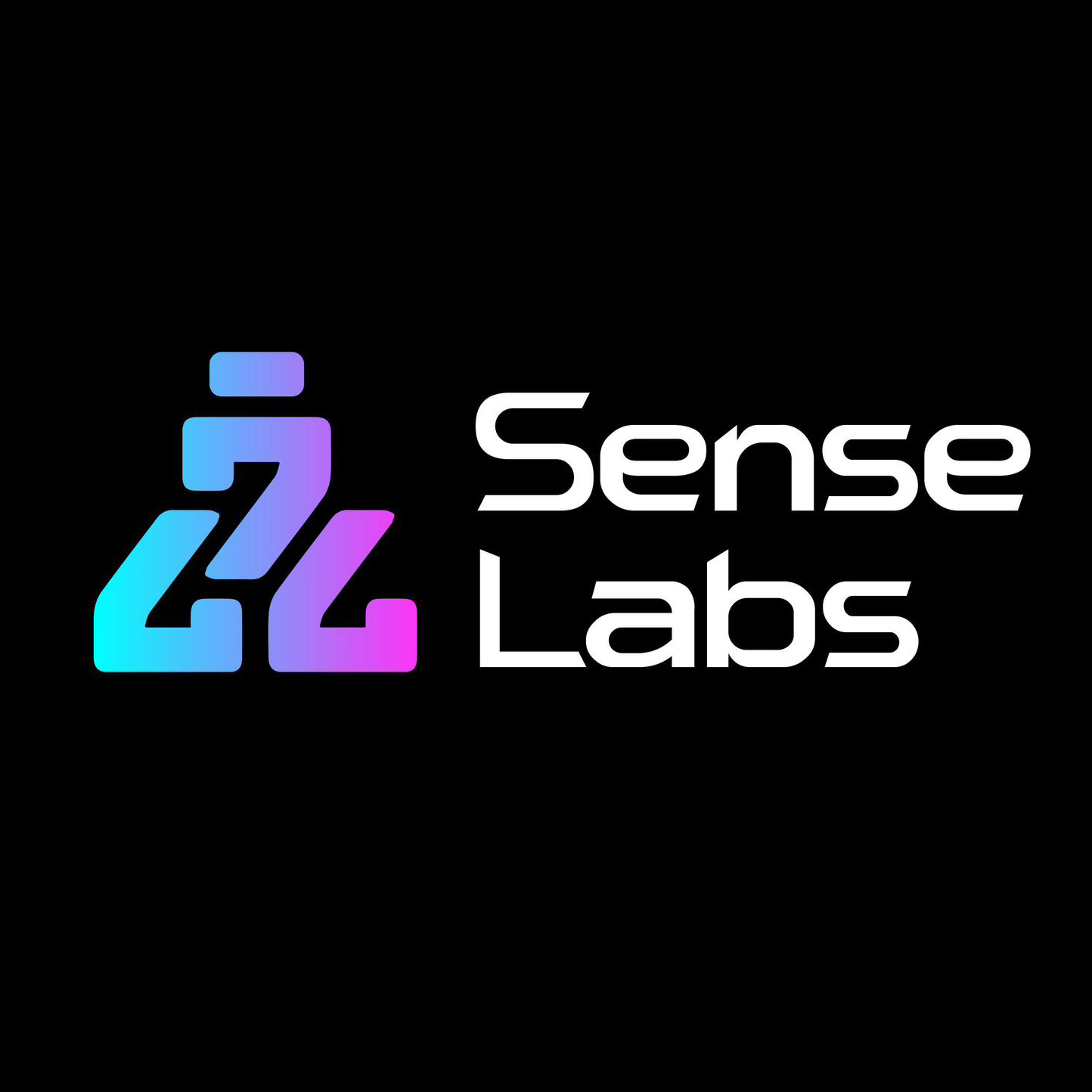 Creator
Other Articles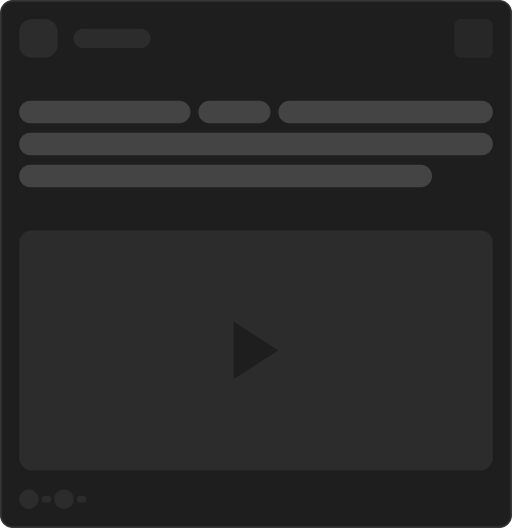 Yesterday at 11:42 PM
Dolar Ipsum dolar sit amet, conseteeuar adipiscing elit sem diam...
Read More
Yesterday at 11:42 PM
Dolar Ipsum dolar sit amet, conseteeuar adipiscing elit sem diam...
Read More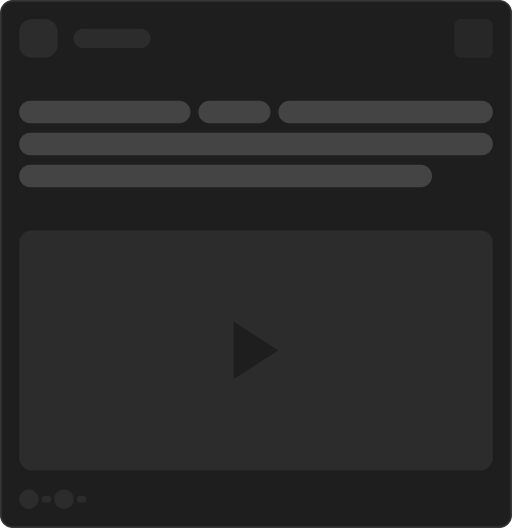 Yesterday at 11:42 PM
Dolar Ipsum dolar sit amet, conseteeuar adipiscing elit sem diam...
Read More
HOME
FEED
ANALYSIS
COLLECTIVE
STORE
GAMES