0x14...767a
VIEW SETTINGS
Get 777 Sense of Shapes NFT for the most prioritized access to ecosystem.
With the mid-year mark just around the corner, Mantle Network Testnet has been live for almost five months and reached multiple milestones on its roadmap during this time. We've made several critical detours along the way, but our mission to create a high-performance EVM layer-2 (L2) network that delivers Ethereum-grade security at low fees for builders and users remains unchanged.
Since the testnet launch on Jan. 10, 2023, Mantle has been working relentlessly to implement its decentralized data availability layer, innovative fraud proofs, decentralized sequencers and more, all at the highest working quality possible. Five months on, the team is thrilled to announce the official upgrade to Mantle Testnet phase two, "Ringwood" on May 25, 2023, 6AM UTC.
Enter Phase Two: Ringwood
The results from Mantle Network Testnet phase one "Wadsley" are in:
What's to look forward to with Mantle Ringwood Testnet?
Complete & Successful Integration of EigenDA
Mantle Network's modular architecture and decentralized data availability (DA) layer have been designed to help save on gas fees. With the completion of the EigenDA integration, the gas oracle module has integrated the DA fees, while transaction data rollup to CTC has been fully switched to EigenDA. We are proud to highlight that the amount of data sent to layer 1 (L1) has been reduced, thereby significantly lowering gas fees for L2 transactions by up to 70%. Statistically significant gas fee reduction is already visible on the Mantle testnet explorer.
Successful Onboarding of MPC & DA Nodes
We've successfully commenced with the onboarding of multi-party computation (MPC) validator and DA nodes as the network becomes increasingly secure and decentralized. The EigenLayer protocol allows Ethereum nodes to double up as nodes in Mantle's DA network, bringing the reliability of Ethereum's trust network to Mantle Network. A unicast data exchange channel between DA nodes and other network participants translates to efficiency gains in terms of data transmission and storage. And finally, nodes are now able to participate in Mantle Network's economic model via $BIT (and in the future, $MNT) staking.
Fraud Proofs Integration Begins
Mantle Network employs an interactive fraud proof mechanism, where invalid transaction states are determined via back and forth communication between network actors and fraud proof contracts. We have collaborated with Specular to develop a fraud proof mechanism that compiles and executes fraud proof logic with EVM-level instructions, which means popular Ethereum clients such as Geth, Besu, Eragon, etc. can interact with Mantle's fraud proof system natively. All in all, the integration is good news for anyone building on Mantle Network as it further bolsters network security.
In addition to the three core testnet upgrade pillars mentioned above, Ringwood also marks the commencement of external audits on the codebase.
Major Mantle Milestones
We'd like to take the opportunity to thank the community for their overwhelming support of Mantle Network, and our progress thus far is testament to the prowess of the Mantle ecosystem.
Mantle is recording some of its biggest moments with:
The BitDAO-Mantle merger under a single "Mantle" brand
The creation of a new Mantle token that would be the only constant for anyone using Mantle products, such as developers on Mantle Network
And soon, we will be officially commencing with plans to make the new Mantle token a reality, along with detailed token design, functionality and conversion plans. Community members are invited to leave their comments on the discussion before it moves to a vote on Snapshot.
Mantle Network Mainnet's launch draws nearer with every passing day. We look forward to the tremendous progress we're sure to see from our builder community with this upgrade.
Developers are welcome to integrate and test out these new testnet features. Head over to our tech docs to find out more about Mantle's tech stack.
---
Mantle Network Testnet: Phase Two Ringwood Commences was originally published in 0xMantle on Medium, where people are continuing the conversation by highlighting and responding to this story.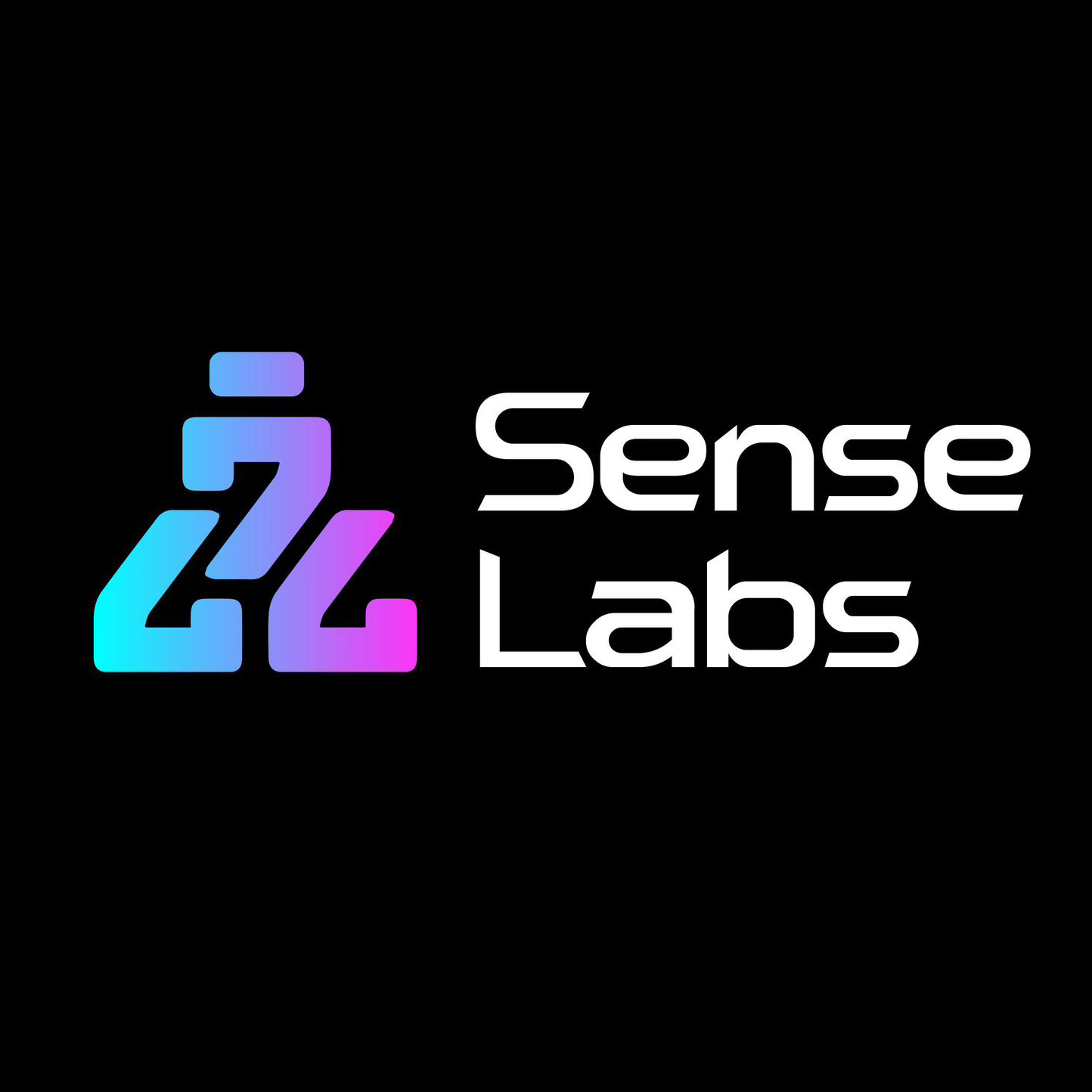 Creator
Other Articles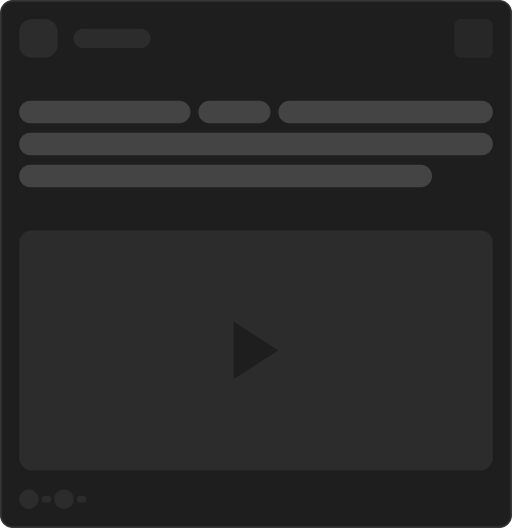 Yesterday at 11:42 PM
Dolar Ipsum dolar sit amet, conseteeuar adipiscing elit sem diam...
Read More
Yesterday at 11:42 PM
Dolar Ipsum dolar sit amet, conseteeuar adipiscing elit sem diam...
Read More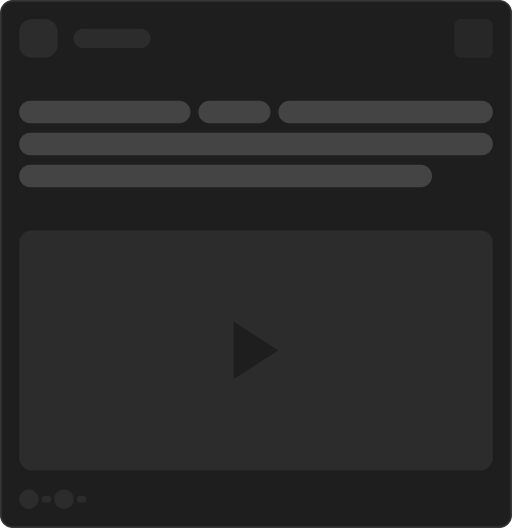 Yesterday at 11:42 PM
Dolar Ipsum dolar sit amet, conseteeuar adipiscing elit sem diam...
Read More
HOME
FEED
ANALYSIS
COLLECTIVE
STORE
GAMES