0x14...767a
VIEW SETTINGS
Get 777 Sense of Shapes NFT for the most prioritized access to ecosystem.
In the dynamic world of blockchain gaming, a new hero is poised to redefine the norm. Meet Shardeus — a unique Non-Fungible Token (NFT) from the exclusive 5th Collection. Brought to life through an unprecedented collaboration between Shardeum, a promising Layer 1 network on the verge of launching its main net, and Cryptomeda, an innovative NFT gaming platform. Shardeus is no ordinary NFT. Instead, it's a gaming asset set to bring about a new age in the blockchain gaming world.
Limited Supply, Infinite Possibilities
Shardeus is not just any NFT — it's an exclusive, limited-edition token. Only 250 pieces of Shardeus will ever exist, setting it apart in a world teeming with NFTs. Its distribution is strategic, ensuring wide accessibility while retaining its inherent rarity:
147 pieces will find their homes in Cryptomeda Loot boxes, introducing an element of thrill and anticipation.
90 pieces will be given away through the TaskOn and Airlyft campaigns, offering fans a chance to own a piece of gaming history.
10 pieces will be up for grabs in the Meda Wars Shardeus season, adding an extra layer of competition and excitement.
Finally, 3 pieces will be the ultimate prize during the Meda Shooter game night.
Unleashing Shardeus: An Interoperable Gaming Asset
Shardeus isn't simply a digital collectible — it's a valuable asset in the gaming world. This NFT can be used across multiple gaming platforms such as Meda Wars, Meda Shooter, and Apostle Arena. As Shardeus becomes more integrated with future game releases, its utility will continue to grow, providing players with new ways to engage and interact within the gaming universe.
Acquiring Shardeus: Accessibility and Options
Acquiring Shardeus is as straightforward as it is flexible. Players can buy this NFT for $80, using TECH, USDC, or Matic. For those looking to delve deeper into the Cryptomeda ecosystem, there's an alternative way to claim Shardeus. Players can earn Marks of Honor (MOH) by staking or farming TECH tokens, climbing the Meda Wars Leaderboard, or emerging victorious in community competitions. 80 MOH will earn players the privilege of owning this game-changing NFT.
Shardeus on the Horizon: Upcoming Releases and Events
July promises to be a thrilling month for gaming enthusiasts and NFT collectors alike. A total of 147 Shardeus NFTs will be added to the Cryptomeda Loot Box, creating an unparalleled sense of excitement and anticipation for those eager to own a piece of this digital hero.
In the spirit of community engagement and enhancing player experiences, Cryptomeda is set to announce more information about community giveaways and rewards tied to in-game events. These updates will be shared on Cryptomeda's social media platforms, fostering a sense of community and rewarding player participation.
As we approach the end of July, it's clear that the advent of Shardeus is more than the launch of a new NFT. It represents an exciting turning point in blockchain gaming, promising immersive experiences, generous rewards, and the chance to be part of a thriving, engaged community. Get ready to dive in and be part of the action. Shardeus awaits.
About Cryptomeda
Cryptomeda is a web3 gaming platform that offers competitive games, interoperable NFTs, and the platform's currency $TECH, powered by the Polygon network. The platform integrates advanced blockchain technology while remaining user-friendly for traditional players, enabling casual e-sports to be validated on the blockchain.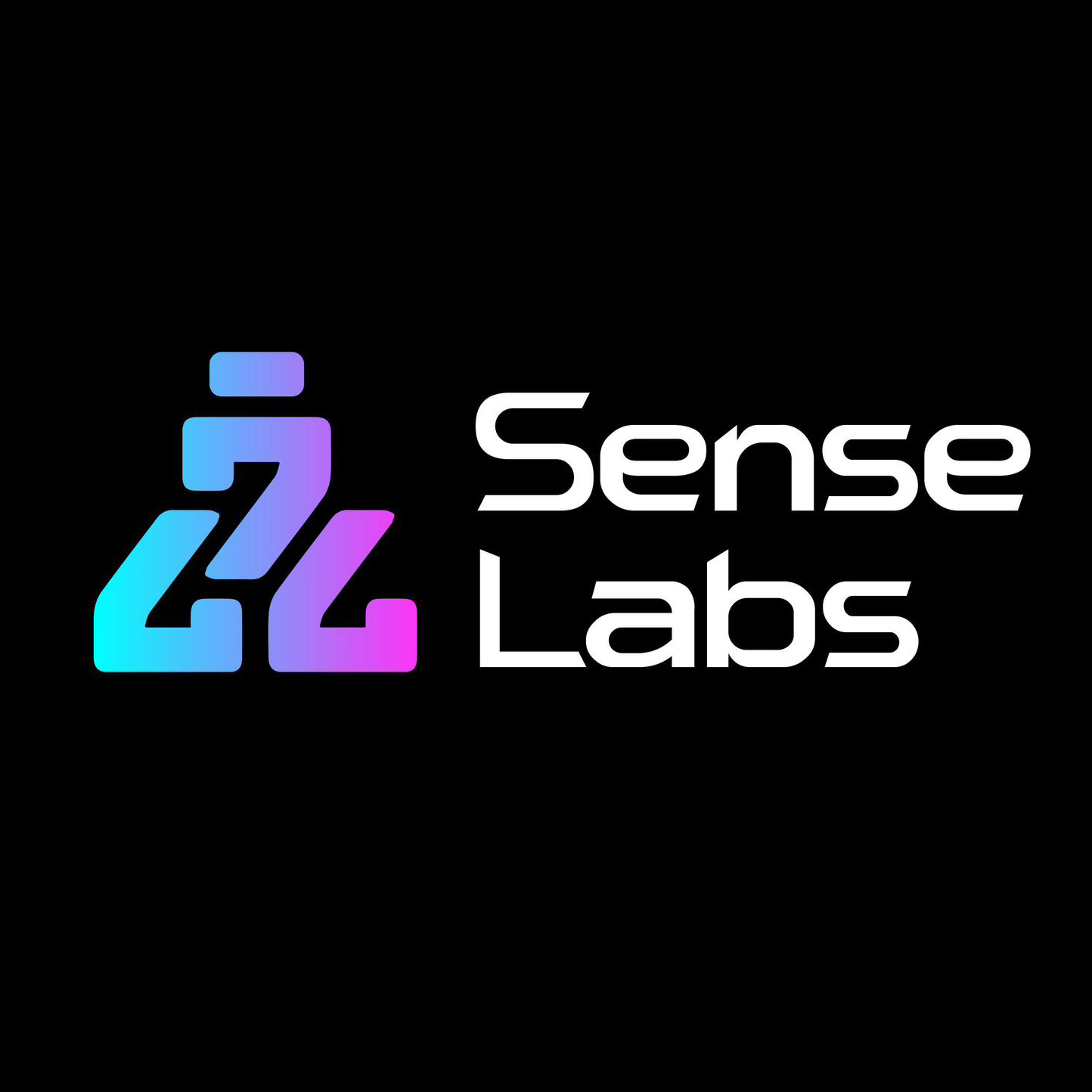 Creator
Other Articles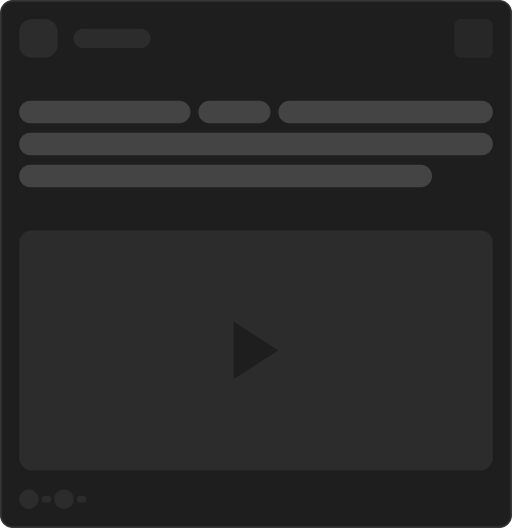 Yesterday at 11:42 PM
Dolar Ipsum dolar sit amet, conseteeuar adipiscing elit sem diam...
Read More
Yesterday at 11:42 PM
Dolar Ipsum dolar sit amet, conseteeuar adipiscing elit sem diam...
Read More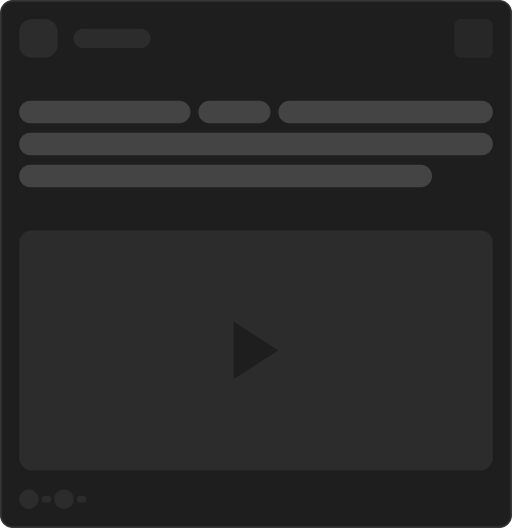 Yesterday at 11:42 PM
Dolar Ipsum dolar sit amet, conseteeuar adipiscing elit sem diam...
Read More
HOME
FEED
ANALYSIS
COLLECTIVE
STORE
GAMES