0x14...767a
VIEW SETTINGS
Get 777 Sense of Shapes NFT for the most prioritized access to ecosystem.
We introduced the mobile game Meda Wars in the previous article. So let's jump into our exciting news and updates.
We have successfully released Meda Wars on the Google play store, and the Apple store listing is in process.
We already had a few weekly testing seasons on the main net to balance the game, do bug fixes, and get feedback from the community. Let's summarize features that are implemented in Meda Wars:
- no interaction with Metamask within the app
- weekly faction battles to conquer territories on the map
- earn resources through PvE combat
- buy in-game currency Meda Gas with TECH tokens
- implementation of NFT heroes and weapons
- craft, upgrade, burn NFT weapons, and change its abilities
- reward distribution for players through quests, weekly faction battles, and leaderboard
Reward System Explained
5% of TECH tokens collected from the Meda Gas sale goes to the burning wallet every week, which will be burned quarterly. The remaining amount of TECH tokens goes to the Reward system wallet.
The first season, in which we start to distribute TECH tokens to the leaderboard, will run between Sept 26 — Oct 3. Besides TECH tokens, players will earn rewards similarly as it was in the previous seasons — Meda heroes, resources, weapon scraps, and Meda gas. Players will earn rewards after the end of the season.
We have collected 2,888,178 TECH tokens from the Meda gas sale. Additionally, Cryptomeda adds 1mil TECH to rewards in the first season. Together it's 3,888,178 TECH tokens in the reward system wallet, from which 50% (1,944,089 TECH) will be distributed to the top 100 players on the leaderboard on Oct 3. The other half will be prepared for rewards in the second season (Oct 3 — Oct 10), together with TECH tokens collected from the Meda gas sale during the first season and so on. The snapshot of collected TECH tokens will happen each Friday so that players know the rewards for the following season.
The Reward Distribution
Play Meda Wars between Sept 26 — Oct 3, get into the top 100, and earn TECH tokens. Here is the distribution:
1. 194,409 TECH
2. 155,527 TECH
3. 130,254 TECH
4. 108,869 TECH
5. 91,372 TECH
6. 77,764 TECH
7. 66,099 TECH
8. 56,379 TECH
9. 48,602 TECH
10. 42,770 TECH
11–20. 38,882 TECH
21–30. 19,440 TECH
31–50. 9,720 TECH
51–100. 3,888 TECH
Additionally, players earn in-game resources:
Weapon scraps for the Top 5 players
Meda Gas for the top 100 players
Meda Gas for the faction winners
We have already prepared another reward for playing Meda Wars called "Mark of Honor", which will work as a key to open loot boxes. More information about this in the coming days.
About Cryptomeda
Cryptomeda aims to revolutionize the gaming sector with upgradable and interoperable NFTs utilized in all Cryptomeda games. All economic activity is facilitated by TECH tokens, which enable trade, commerce, and Gamefi within the platform.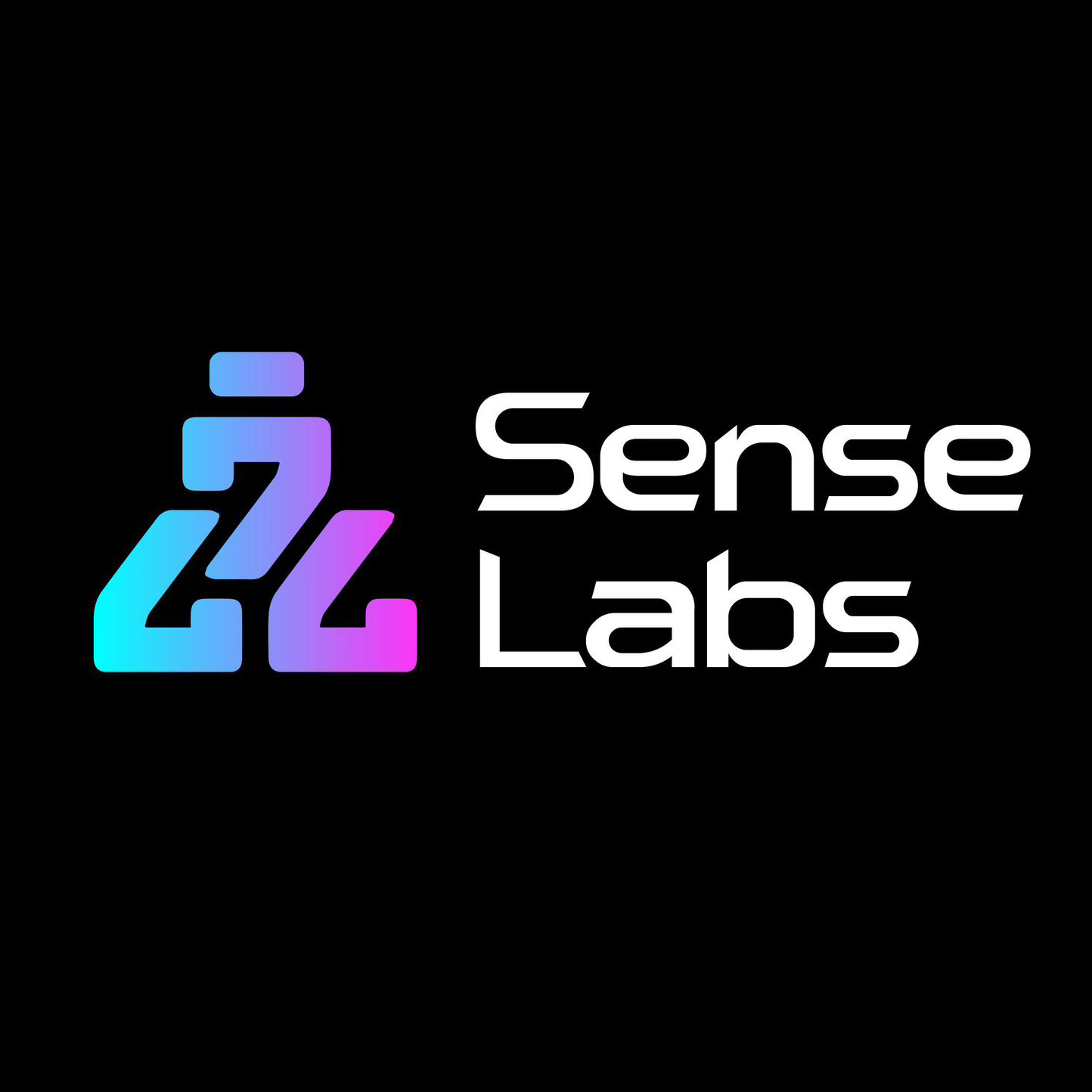 Creator
Other Articles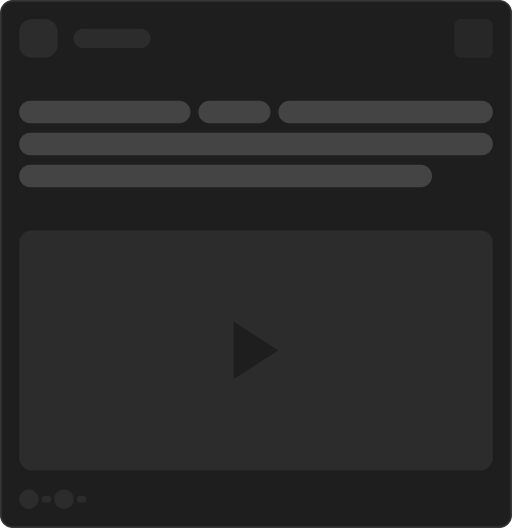 Yesterday at 11:42 PM
Dolar Ipsum dolar sit amet, conseteeuar adipiscing elit sem diam...
Read More
Yesterday at 11:42 PM
Dolar Ipsum dolar sit amet, conseteeuar adipiscing elit sem diam...
Read More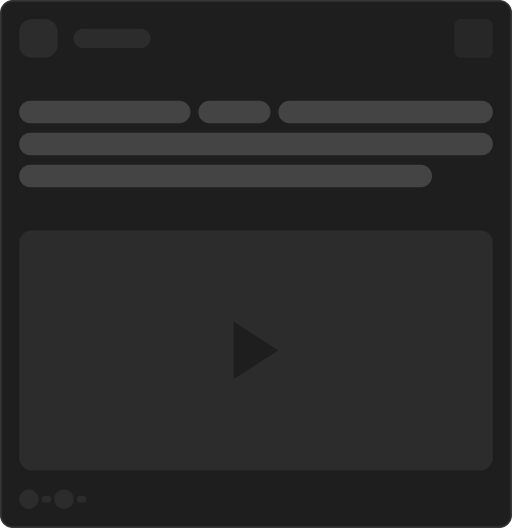 Yesterday at 11:42 PM
Dolar Ipsum dolar sit amet, conseteeuar adipiscing elit sem diam...
Read More
HOME
FEED
ANALYSIS
COLLECTIVE
STORE
GAMES