0x14...767a
VIEW SETTINGS
Get 777 Sense of Shapes NFT for the most prioritized access to ecosystem.
A lot of things have been happening in the crypto world in the past month. As all of you see, it looks like the wild wild west out there. As a team, we at Cryptomeda have to reflect on the reality of the market.
Because of this, we decided to release Meda Wars in 2 parts:
The first part of the release is a "soft launch" for the community only.
The second part is an official "public release". The public release will be postponed until the market conditions become more positive and more bullish. We are discussing the market situation with our partners daily to make the best decision.
Meda Wars Community Release
We are going to launch the Community Release of Meda Wars as soon as possible. The expected release date is mid-late July. We will keep you informed through our social media.
The delay in the community release is not only due to the market conditions but to give you full support when the game is out. Our gaming team won't be available for support in the coming weeks therefore the soft launch is delayed. We are not in a hurry, as we would rather make the game experience as good as possible and more pleasing to our players.
Community Release Information
The first version of the game will be released on Mainnet
You'll be able to use all Cryptomeda NFT Heroes and Weapons
The game is ready for Android and iOS
Inventory features for Tier 1&2 NFT weapons: Crafting, upgrading, ability reroll, T1 burning
In-game currency Meda-Gas possible to buy with TECH
Join our Discord to get all the Meda Wars information, rules and support
What's Included In The Community Release
PvE Combat battle
Conquering territories
Monthly faction battle
Leaderboard
Quests
Inventory features
In this first round of release, we are going to work closely with the community to balance the game and implement your ideas. With your help, we can take advantage of making the game as good as it can be. The game will be ready in full force for the official release. We'd love to hear your feedback to balance and upgrade the game mechanics. We love our community loyalty and we want you to be a part of Cryptomeda's story.
How To Join The Community Release?
We are preparing the Meda Wars Registration Form. After registration, you'll receive your login info to join Meda Wars. The registration form is open to everyone who is interested in Meda Wars.
Big Things Are Coming
In the meantime, we are working hard "behind the scenes" to connect with new partners and guilds to help us expand the Cryptomeda platform and Meda Wars marketing campaigns. Read more information about the Meda Wars game here.
About Cryptomeda
Cryptomeda is an NFT ecosystem that aims to revolutionize the NFT gaming sector with cross-game NFTs connected to gamified Defi mechanics, traded on its marketplace, and utilized in its own and other gaming platforms. All economic activity is facilitated by one unified token — TECH tokens, which enable trade, commerce, and Gamefi within the platform.
Website | Telegram | Telegram Announcement | Twitter | Medium | Discord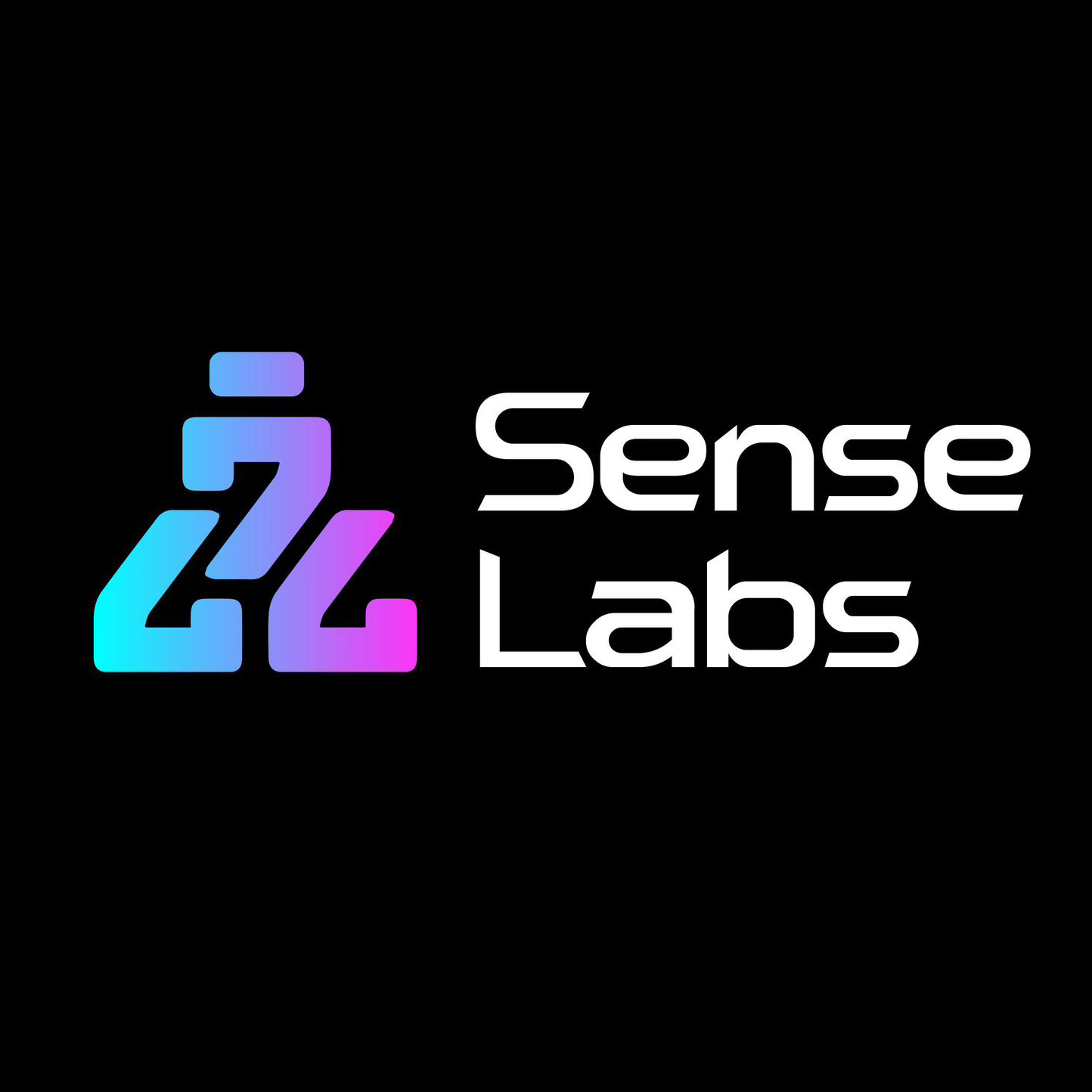 Creator
Other Articles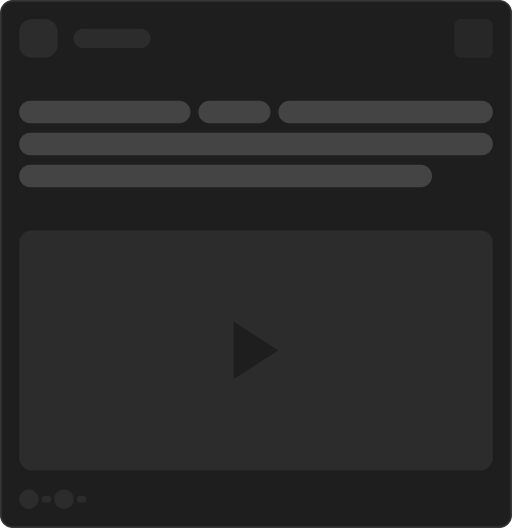 Yesterday at 11:42 PM
Dolar Ipsum dolar sit amet, conseteeuar adipiscing elit sem diam...
Read More
Yesterday at 11:42 PM
Dolar Ipsum dolar sit amet, conseteeuar adipiscing elit sem diam...
Read More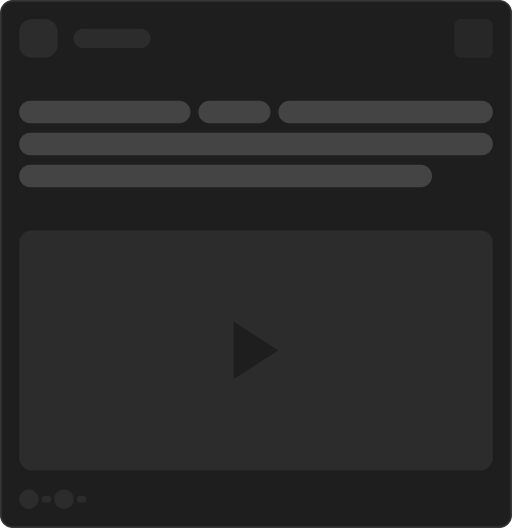 Yesterday at 11:42 PM
Dolar Ipsum dolar sit amet, conseteeuar adipiscing elit sem diam...
Read More
HOME
FEED
ANALYSIS
COLLECTIVE
STORE
GAMES