0x14...767a
VIEW SETTINGS
Get 777 Sense of Shapes NFT for the most prioritized access to ecosystem.
As Ethereum's price rises, retail cryptocurrency traders are turning more of their attention towards it, according to recent study from blockchain-based machine learning company GNY.io Limited.
GNY conducted their analysis while Ethereum was trading at about $1,900, having increased by about 54% so far this year. According to its research, 76% of non-professional traders in the UK, US, Germany, Brazil, Hong Kong, Singapore, the UAE, and South Africa who trade cryptocurrencies for at least $5,000 a month predict that Ethereum will close the year at $1,900.
Eleven percent forecast that it will rise to more than $2,500 by the end of 2023, while almost fifty-five percent think it will conclude the year above $2,000.
Using a variety of data sources and sophisticated algorithms, GNY has created a free machine learning tool called the "Range Report," which uses artificial intelligence to predict the volatility of twelve popular cryptocurrencies.
Recently, it improved the tool's ability to leverage large language models (LLMs), such as ChatGPT from OpenAI and LLaMa 2 from Meta, in an effort to make it simpler for users to recognise noteworthy shifts in signals and patterns in the cryptocurrency market.
The data indicates that rising interest in Ethereum and a greater focus on the cryptocurrency as part of their monthly trading is being driven by the excellent price performance.
Roughly 11% of amateur traders reported that Ethereum accounted for 50% or more of their monthly trades in the previous year. According to the report, 17 percent of traders will soon use Ethereum in at least 50 percent of their trades. Approximately 54% of traders predict that this year, Ethereum will make up no more than 25% of their monthly trading volume.
Making Use of AI-Powered Analysis
With the help of GNY's cutting-edge platform, traders may make well-informed investment decisions by having precise knowledge about possible price movements, as well as market-wide data and instructions on how to utilise and interpret charts. It condenses the complicated realm of cryptography into easily understood facts.
"Ethereum is the bedrock of many cryptocurrency traders' portfolios, and many are looking to increase their allocation to this cryptocurrency as they expect the price rally to continue," stated Cosmas Wong, CEO of GNY.
Nevertheless, it can be challenging to locate trustworthy and helpful data to support trading techniques because there is so much "noise" surrounding Ethereum and other digital assets.
In addition to giving cryptocurrency traders all the market data they require on Ethereum and other popular cryptocurrencies, our GNY Range Report also offers some insight into potential short-term price fluctuations. For the past seven days, our model has been predicting ETH's daily volatility with an accuracy of roughly 96%.
"The GNY Range Report is not your typical news source or venue for aggregating charts. It forecasts price volatility by using machine learning to find patterns in the past trading of popular cryptocurrency assets and presents the results in an understandable manner.
Even the really concise GNY Range Report may be too much for those with limited bandwidth who are interested in cryptocurrencies. The trends of the token will be summarised by our LLM-driven Readouts. As of right now, it indicates that ETH is displaying bearish signals, but these trends might be waning and there may be a bullish reversal soon.
Will that occur? We'd have to wait and see, but having the objectivity of an AI-driven analysis as a tool in our toolbox is always beneficial.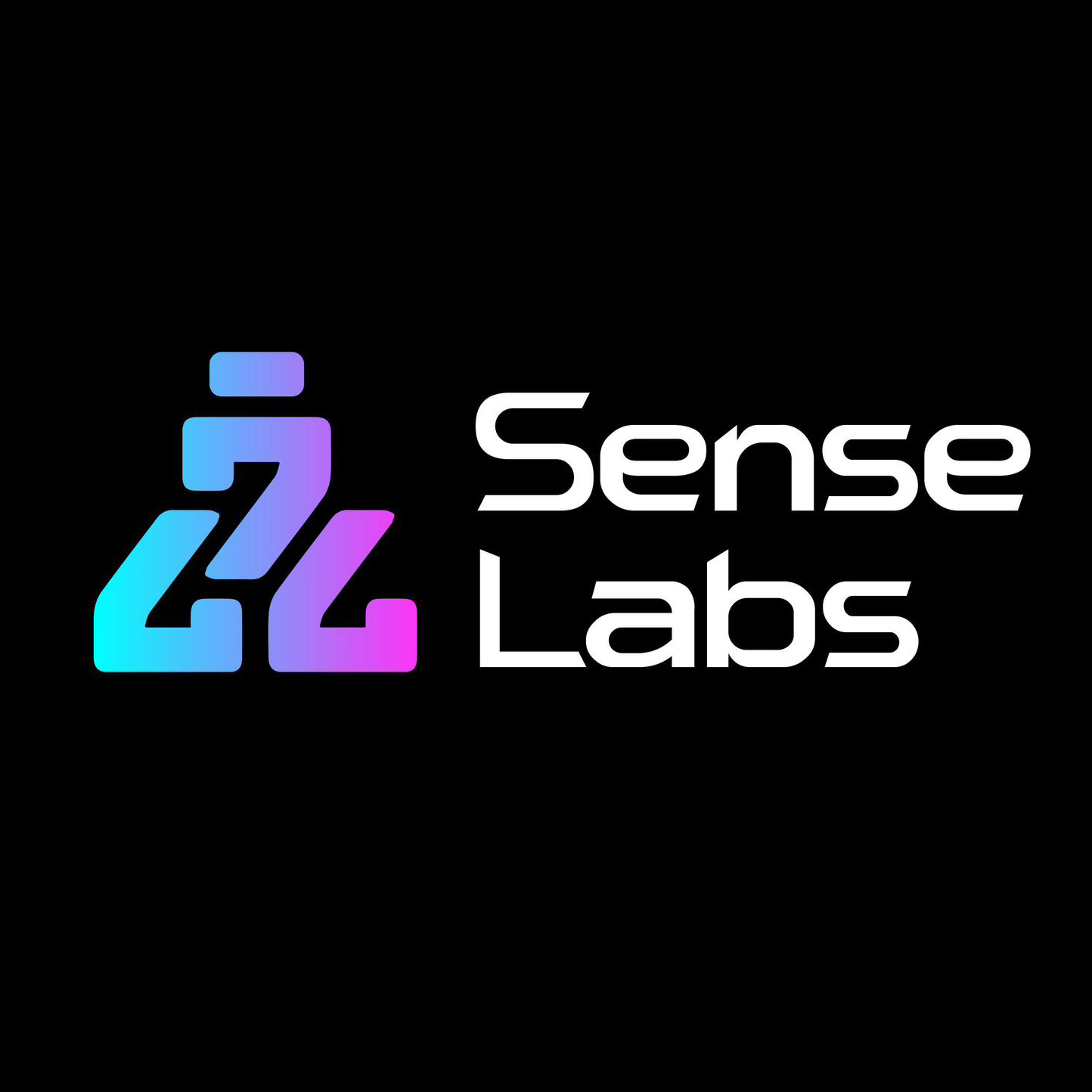 Creator
Other Articles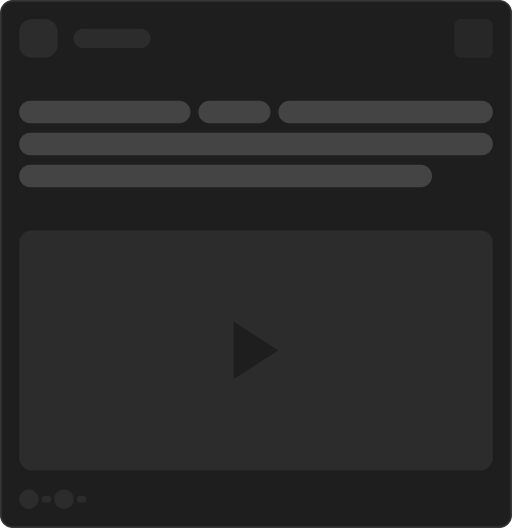 Yesterday at 11:42 PM
Dolar Ipsum dolar sit amet, conseteeuar adipiscing elit sem diam...
Read More
Yesterday at 11:42 PM
Dolar Ipsum dolar sit amet, conseteeuar adipiscing elit sem diam...
Read More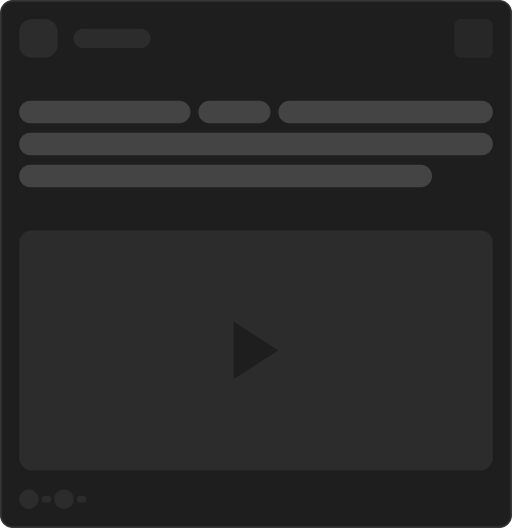 Yesterday at 11:42 PM
Dolar Ipsum dolar sit amet, conseteeuar adipiscing elit sem diam...
Read More
HOME
FEED
ANALYSIS
COLLECTIVE
STORE
GAMES