0x14...767a
VIEW SETTINGS
Get 777 Sense of Shapes NFT for the most prioritized access to ecosystem.
The cryptocurrency holdings on various cryptocurrency exchanges' wallets and accounts that Hamas uses to solicit donations from social media users have been taken by Israel Police forces.
According to a local Israeli source, the operation was carried out in collaboration with the Shin Bet, various intelligence agencies, the Defence Ministry's National Headquarters for Combating Economic Terrorism (MTL), the police's Cyber Unit Lahav 433, and several cryptocurrency exchanges, most notably Binance.
Israeli press reports on the seizure of cryptocurrency holdings from wallets
Since the police did not have access to the private keys or seeds of the addresses that Hamas used to receive cryptocurrency donations, it is clear that this is not a direct confiscation of the wallets.
However, it was possible to engage with the centralised exchanges to have the monies received on the public addresses associated with Hamas frozen once the tokens were deposited in their wallets.
Put another way, even if the money is still in the exchanges' wallets, it is essentially worthless at this point. But their transfer to the Israeli state treasury is the aim.
Crypto Unit Lahav 433 was ready to monitor recent transactions even before terrorist groups started to raise money since it is continuously searching for cryptocurrency networks on which they can raise capital.
Furthermore, Hamas started a public fundraising effort on social media when the fighting broke out, specifically requesting that people contribute cryptocurrency to their addresses. Thus, Lahav 433 and MTL moved right away to find these accounts and request that the exchanges freeze them.
This means that almost everyone who transferred cryptocurrency to such addresses in the hopes of supporting Hamas would ultimately be supporting the Israeli government.
Israel: Binance's involvement with the wallet cryptocurrency seizure case
It appears that Binance did nothing more than assist law enforcement by freezing money sent to addresses connected to Hamas.
Whether or if it has already given such monies to Israeli officials is yet unknown.
The exchange was criticised by the US CFTC in March for, among other things, assisting certain criminal organisations in raising money in a similar manner. This is why it is noteworthy.
This complaint claims that Binance got information in 2019 about specific transactions that appeared to be connected to Hamas. However, Samuel Lin, the exchange's compliance officer, stated in internal communication that he was okay with it. The reality is that these were minuscule sums, to the extent that they were not regarded as authentic instances of money laundering.
On this occasion, though, it appears that cooperation was complete and instantaneous.
It is important to keep in mind that Hamas is legally required to collaborate with the authorities since it is an officially recognised terrorist organisation on a global scale. This includes banks and trade platforms. Put otherwise, Binance had no option.
It should be noted that only accounts directly associated with the terrorist group Hamas are affected by the fund freezing; accounts held by Palestinian civilians are not generally affected.
Neither the quantity of cryptocurrencies taken in this manner nor their equivalent in US dollars has been made public, though.
Binance's response
Yi He, a co-founder of the exchange, also made comments on this topic on WeChat.
He reiterated that Binance was unable to act in any other way since Hamas is a terrorist organisation officially recognised by the UN, and that although Palestine has an established government, Hamas is merely a local militant group that also murders civilians.
He penned: "The freeze is directed towards Hamas, not Palestine; Hamas is not Palestine."
Put differently, theoretically, Palestinian users of Binance should be allowed to carry on utilising the site normally.
Giving to Israel
Rather, cryptocurrency donations to Israel seem to be going strong. In actuality, a genuine charity drive named "Crypto Aid Israel" has been started in order to assist Israeli citizens impacted by the conflict.
Thus, they are not donations intended to support Israeli leadership, but rather to assist common Israeli residents who are struggling due to Hamas-initiated conflict.
Over $10,000 worth of BTC, ETH, USDT, and other ERC-20 tokens have been gathered thus far.
The Israeli Blockchain Association is one of the local crypto enterprises and organisations that are part of the Web3 group that started this endeavour.
The money will be used to reconstruct southern Israel in the future, assist the families of first responders and members of the armed forces, and assist the families of those who were murdered and captured.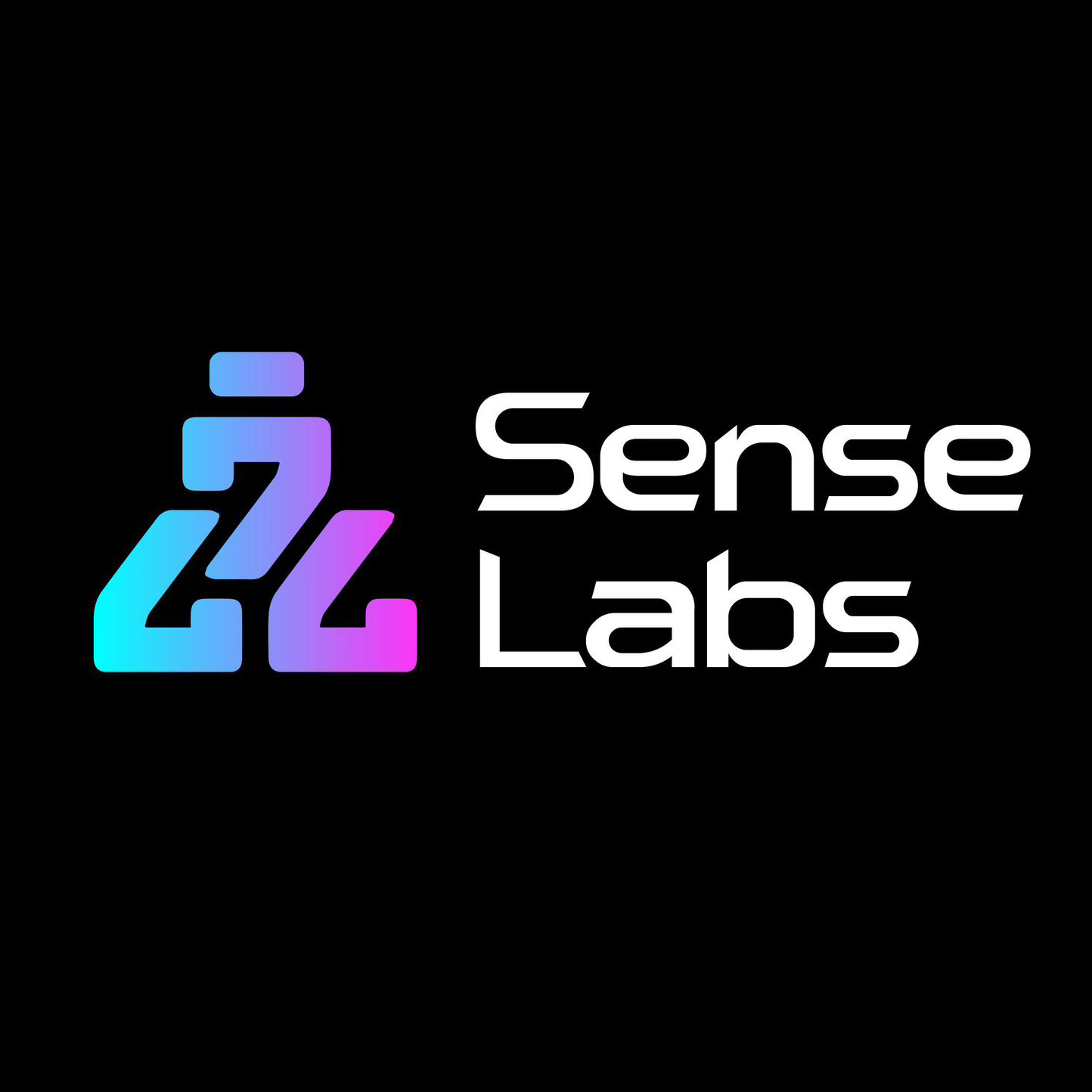 Creator
Other Articles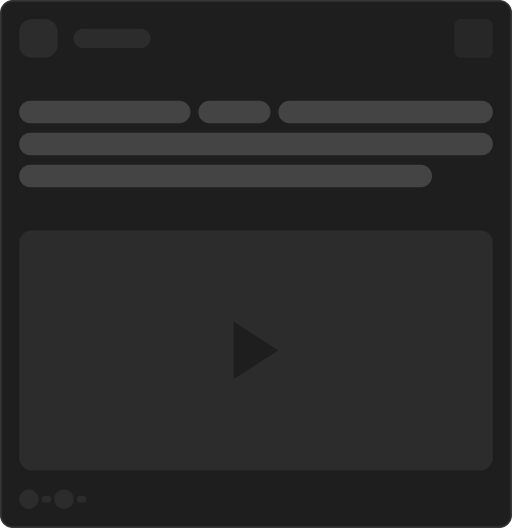 Yesterday at 11:42 PM
Dolar Ipsum dolar sit amet, conseteeuar adipiscing elit sem diam...
Read More
Yesterday at 11:42 PM
Dolar Ipsum dolar sit amet, conseteeuar adipiscing elit sem diam...
Read More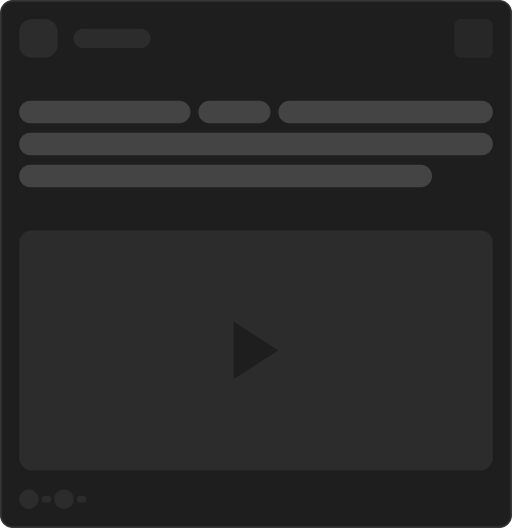 Yesterday at 11:42 PM
Dolar Ipsum dolar sit amet, conseteeuar adipiscing elit sem diam...
Read More
HOME
FEED
ANALYSIS
COLLECTIVE
STORE
GAMES