0x14...767a
VIEW SETTINGS
Get 777 Sense of Shapes NFT for the most prioritized access to ecosystem.
To improve financial inclusion for Colombians, Bancolombia, a remittance company based in Colombia, and TerraPay, a worldwide payments network, have teamed. The benefits here will be notably felt by Colombian expatriates who require safe, prompt payment options.
100 remittance providers worldwide are connected by TerraPay's reach and flexible technology. Consequently, this facilitates the transfer of funds between more than 200 sending and receiving nations. The cutting-edge payment options offered by TerraPay will expand Bancolombia's potential. It will support a business that already has agreements in place with 17 remittance businesses that cover 125 sending nations.
This is a significant amount — Bancolombia is now regarded as Colombia's top remittance payer as a result of these agreements. According to Cristina Arrastía, vice president of business at Bancolombia, the institution paid $5,692 of the $9,429 million that arrived in the country in 2022 alone.
"These flows will increase with this new agreement with TerraPay, especially with an ally that can innovate with its infrastructure and solutions."
She continues, nevertheless, saying that "people, especially Colombians who have family members abroad from whom they receive resources for their sustenance in Colombia, will be the greatest impact, beyond the growth in the way of receiving money." Due to the abundance of options for them to transfer money into the nation, Colombians living abroad will also profit from this.
Building connections throughout the world
It is anticipated that this new partnership between Bancolombia and TerraPay will increase the amount of money coming into the nation from the US, UK, Spain, and other European nations. also from a number of Asian and African countries.
Director of TerraPay's South America Paula Andrea Valle stated: "The agreement between the two companies is extremely important." Since Bancolombia presently holds the greatest market share for remittances, it is important for us to work with the proper partner to reach this market in the most effective manner.
"The introduction of TerraPay to the nation signifies efficiency and convenience in the international transfer of resources." We can guarantee 100% compliance because TerraPay is the only payments network with 29 licences and regulatory approvals worldwide, as well as real-time transaction and risk monitoring capabilities.
Over 2.1 billion mobile wallets and over 7.5 billion bank accounts around the world are powered by TerraPay, which also guarantees that over 97% of its transactions are completed in less than a minute.
"His delivery promise would definitely improve the satisfaction level of Colombians, especially those who have Bancolombia accounts and require this service," Arrastía says in closing.
She reminds us that studies conducted by Bancolombia show that 36% of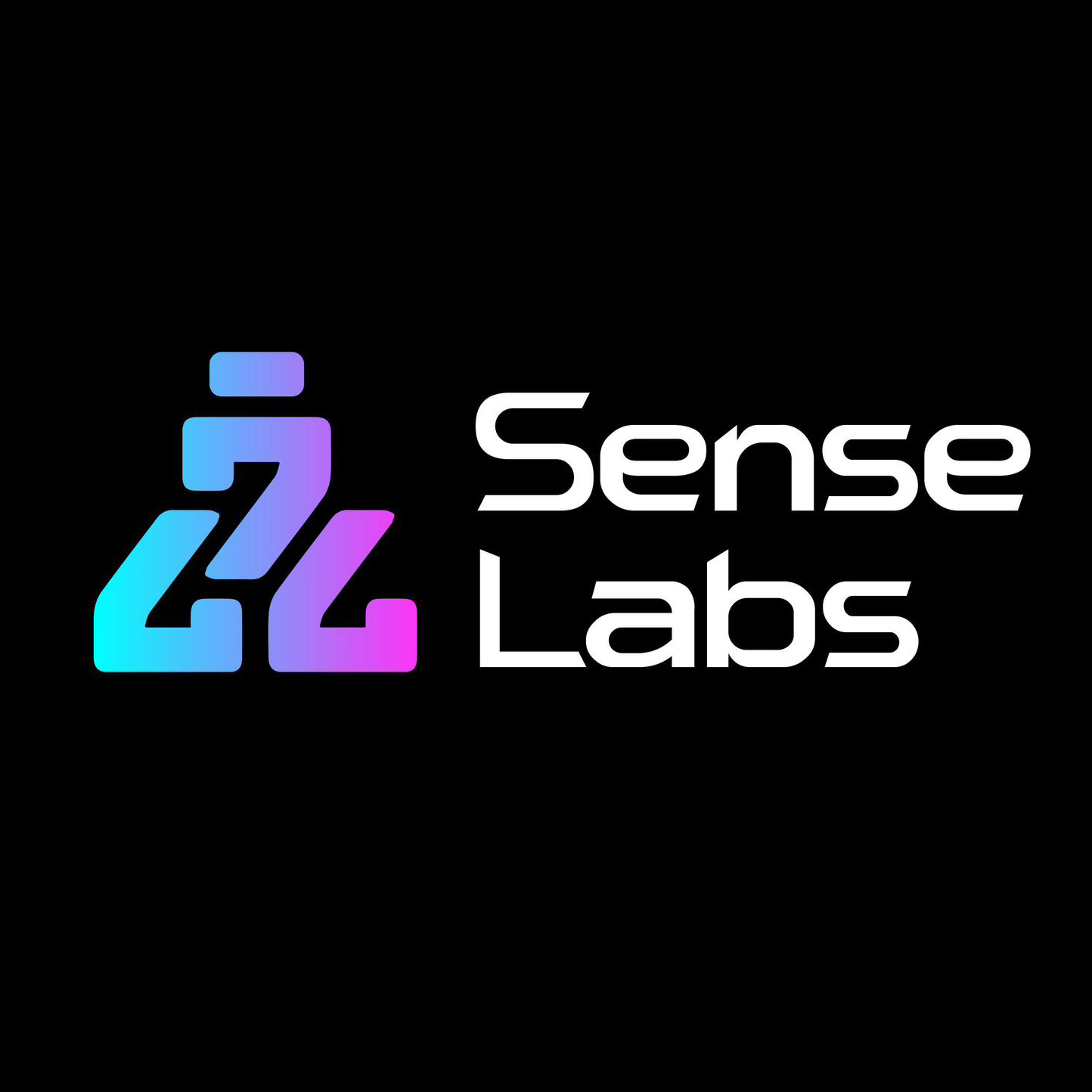 Creator
Other Articles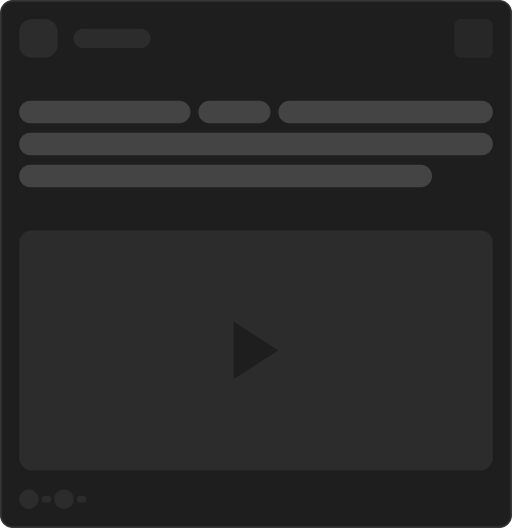 Yesterday at 11:42 PM
Dolar Ipsum dolar sit amet, conseteeuar adipiscing elit sem diam...
Read More
Yesterday at 11:42 PM
Dolar Ipsum dolar sit amet, conseteeuar adipiscing elit sem diam...
Read More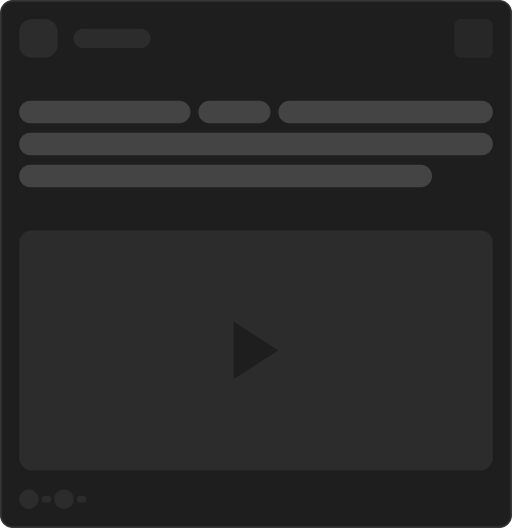 Yesterday at 11:42 PM
Dolar Ipsum dolar sit amet, conseteeuar adipiscing elit sem diam...
Read More
HOME
FEED
ANALYSIS
COLLECTIVE
STORE
GAMES