0x14...767a
VIEW SETTINGS
Get 777 Sense of Shapes NFT for the most prioritized access to ecosystem.
Blur Season 2, CryptoToadz 1055 ETH sale, Gutter Labs and Refik Anadol are the LFG NFT News from October 11, 2023
Do you want to see all the News on 11/09 about Blur Season 2, CryptoToadz 1055 ETH sale, Gutter Labs and Refik Anadol? You find all links in our Twitter thread here! Also if you like and retweet, you can win our LFG NEWS MINT PASS! For free!
P.S: Do you know that the LFG News Community got paid 0,1 ETH for their support? Wanna earn something too? Join us!
The climax of Blur Season 2 is set for November 20th.
Refik Anadol has commenced the debut of his "Winds of Yawanawa" series, spotlighting the first 100 token IDs. By Friday, October 13th, the entirety of the 1000 NFTs will be disclosed.
The Museum of Modern Art has integrated Refik Anadol's "Machine Hallucinations" into its enduring collection, signifying the inaugural acquisition of a tokenized piece by the institution.
An individual mistakenly proposed a staggering 1,055 WETH ($1,658,343) for a CryptoToadz. Indications suggest the intent was a mere 1.055 WETH ($1,658). Speculations abound about it being a promotional gimmick or financial subterfuge, especially as the purchasing wallet traced its funding to a wallet known for extracting funds from Tornado Cash.
Magic Eden has captivated audiences with an enigmatic video alluding to the renowned Pokémon Poké Ball.
Subsequent to a detailed 16-tweet disclosure, Web3 mogul and investor Noah assumed complete authority of the Gutter Cat Gang initiative, following his proposition to acquire Gutter Labs' resources.
Venture capital entity Spencer Ventures acquired Pudgy Penguin NFTs, formerly held by 3AC, for an impressive mid six-figure sum.
Jadu has officially launched on the iOS app store.
The Solana-affiliated Famous Fox Federation is gearing up to conjure an extra 2,223 foxes via engagements within the FFF domain, elevating the Genesis Collection from 7,777 to an aggregate of 10,000 foxes.
Lucky Star Currency (LSC), a zodiac-inspired NFT endeavor, perpetrated a swindle, misappropriating funds exceeding $1 million, as confirmed by blockchain safeguard entity CertiK.
OrdinalsBot has heralded a triumphant seed capital campaign, amassing in excess of $1 million.
It's advisable to refrain from linking to the Ordinals market's Ordswap domain, given the team's current lack of dominion over it.
The coveted "Elon, God of Memes" NFT was acquired in an off-the-market deal for 20 ETH.
Bored Ape #3863 was procured for a sizable 250.00 ETH ($397,915.01). FreeLunchCapital now boasts three elite golden BAYC in his assemblage.
Otherside Mega-Koda #9926 exchanged hands for 95 ETH ($150,063.90).
Today's NFT trading in numbers:
The leaderboard saw some exciting changes! Topping the list of newbies are Gutter Cat Gang, clinching the 14th rank. Following close behind, we have Crypto Citizens (Rank 20), AI Key (Rank 23), KnownOrigin (Rank 31), and the intriguingly named Feral File #009 — Unsupervised by Refik Anadol, settling at Rank 34.
On the volume front, Gutter Cat Gang stole the limelight, surging a massive 5112.92% and trading an impressive 72.61 ETH. But let's not forget AI Key and Otherside Koda, both of whom had a phenomenal day, gaining 1383.87% and 1241.06%, respectively.
When it comes to floor prices, Gutter Cat Gang was again the star, boasting a price of 0.11 ETH, which is a staggering increase of 83.33%. Other projects enjoying a hike include Deadmigos and Memewhales by tradeAI, with gains of 50.7% and 22.75%, respectively.
However, not all was rosy in the NFT garden. Projects like CryptoPunks took a considerable hit, seeing their trading volume drop by 58.4%. Similarly, DeGods and Azuki faced reductions of 44.23% and 31.53%.
Investors should stay vigilant! Floor prices of some projects are on a downward slope. AI Key decreased by 13.71%, Winds of Yawanawa by Yawanawa and Refik Anadol dropped by 11.47%, and Otherdeed Expanded lost 5.5%.
In the end, let's talk about those flying off the virtual shelves. Deadmigos led the pack with a whopping 1235 sales, followed by ENS: Ethereum Name Service (205 sales), and the stylish CLONE X — X TAKASHI MURAKAMI, with 174 sales.
On our Website LFG.NEWS you will find all links to our today's news (11 October 2023) as well as today's LFG Top 100 projects and all up2date trading statistics.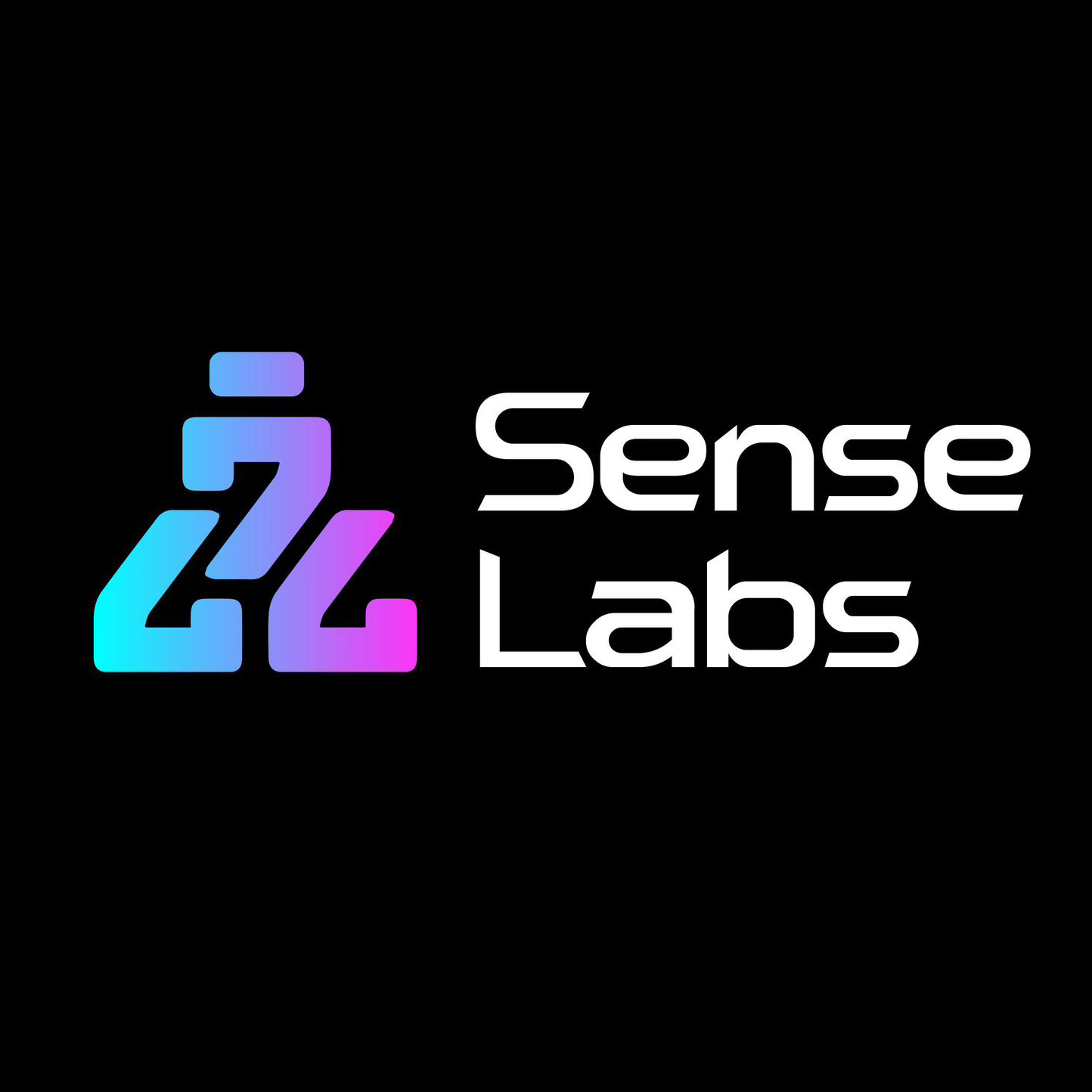 Creator
Other Articles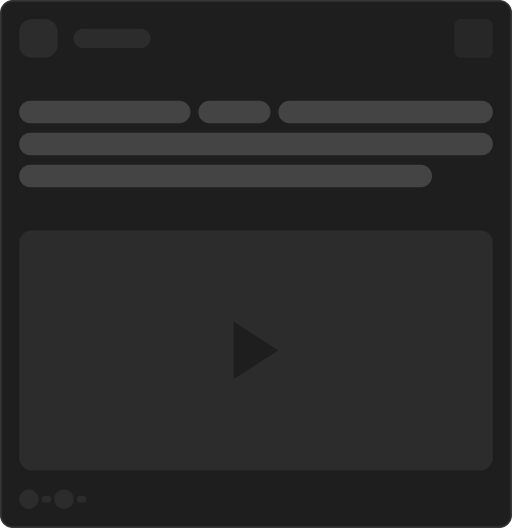 Yesterday at 11:42 PM
Dolar Ipsum dolar sit amet, conseteeuar adipiscing elit sem diam...
Read More
Yesterday at 11:42 PM
Dolar Ipsum dolar sit amet, conseteeuar adipiscing elit sem diam...
Read More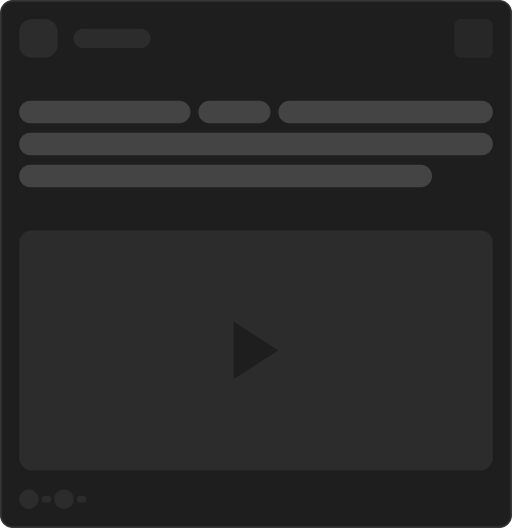 Yesterday at 11:42 PM
Dolar Ipsum dolar sit amet, conseteeuar adipiscing elit sem diam...
Read More
HOME
FEED
ANALYSIS
COLLECTIVE
STORE
GAMES