0x14...767a
VIEW SETTINGS
Get 777 Sense of Shapes NFT for the most prioritized access to ecosystem.
$MEME, PROOF layoffs, Fewos reveal and MoMA Postcard project are the LFG NFT News from October 04, 2023
Do you want to see all the News on 04/09 about $MEME, PROOF layoffs, Fewos reveal and MoMA Postcard project? You find all links in our Twitter thread here! Also if you like and retweet, you can win our LFG NEWS MINT PASS! For free!
P.S: Do you know that the LFG News Community got paid 0,1 ETH for their support? Wanna earn something too? Join us!
PROOF has elected to streamline its workforce, adapting to the prevailing market milieu.
The Memecoin team has proclaimed an imminent cessation of waitlist code submissions within the ensuing 24 hours. Furthermore, 9GAG's Chief Executive Officer, Ray Chan, affirmed via his Twitter handle that $MEME is set for an October 2023 debut.
The Museum of Modern Art (MoMA) has inaugurated the MoMA Postcard initiative, presenting an array of designs from a cadre of 15 distinguished artists.
FEWOCiOUS unveiled Fewos, witnessing a descent in floor price to a level beneath 0.07 ETH.
Forgotten Runes Wizard's Cult provided a glimpse into their anticipated game, GoblinTown. All proprietors are to be endowed with complimentary crates upon the game's debut.
OpenSea has unveiled OpenSea Studio, a comprehensive hub designed to facilitate creators in the initiation and stewardship of their endeavors.
Magic Eden has introduced "Magic Eden VIP", an exclusive schema curated to aid enthusiasts in the acquisition and divestment of elite digital artefacts.
NBA Top Shot has heralded the inception of the Packs Marketplace.
Red Bull Racing has earmarked Eric Snowfro as the imminent artist for their Velocity Series, accompanied by a concise preview trailer.
Boss Beauties have broadcasted their acquisition of BFF, heralding an expansive spectrum of programs, renewed benefits, and additional enticing prospects.
ALTS, an initiative by adidas, is entering a sartorial collaboration with Moncler, scheduled for an online release on October 4, followed by selective boutique unveilings on October 5.
LooksRare executed a fresh repurchase of its LOOKS tokens, aggregating to an equivalence of 10 ETH (approximately $17k).
CryptoPunk #6594 exchanged hands for a sum of 68 ETH ($114,866.28). Previously, in July 2022, it commanded a price of 129.95 ETH.
Chromie Squiggle #9770 was acquired for 26.00 ETH ($42,852.68), later realizing a gain of 4 ETH, following a modest holding duration exceeding a month.
Today's NFT trading in numbers:
Fresh on the scene, we have MetaRebelzPixelz sitting pretty at Rank 15, closely followed by Kitaro World (Rank 26), AI Key (Rank 37), Loot (for Adventurers) at a sweet Rank 40, and sliding in at Rank 49, we got PUNK APES YC.
Now, let's talk numbers. Kitaro World? Absolutely on fire with a whopping +1282.15% in volume, pulling in 25.07 ETH. Not too shabby! And while we're on the topic, hats off to Bored Milady Maker and FLUF World, both serving us some strong game with gains of +267.13% and +256.53% respectively.
Floor price check? Kitaro World took the lead at 0.15 ETH, showing a promising +39.51% climb. Following up, Bored Milady Maker and Pudgy Penguins didn't do too bad either, clocking in at 0.19 ETH and a cool 5.07 ETH.
But here's the tea. You might want to tread lightly with Bored Ape Yacht Club, which dipped a massive -81.79%. The Captainz and Velocity Series: Velocity Pass? Both down, sinking by -66.05% and -60.68%. Those volumes? Poof! Gone.
And if you're in for the long haul, better keep tabs on some concerning floor price drops. Memewhales by tradeAI is down by -33.34%, and FEWOCiOUS x FewoWorld: Fewos and Sugartown Oras aren't faring too well either, dropping by -31.54% and -12.41%.
Last but not least, if you're eyeing what's hot in sales: Deadmigos, BlockGames Dice, and FEWOCiOUS x FewoWorld: Fewos are literally flying off the shelves.
On our Website LFG.NEWS you will find all links to our today's news (04 October 2023) as well as today's LFG Top 100 projects and all up2date trading statistics.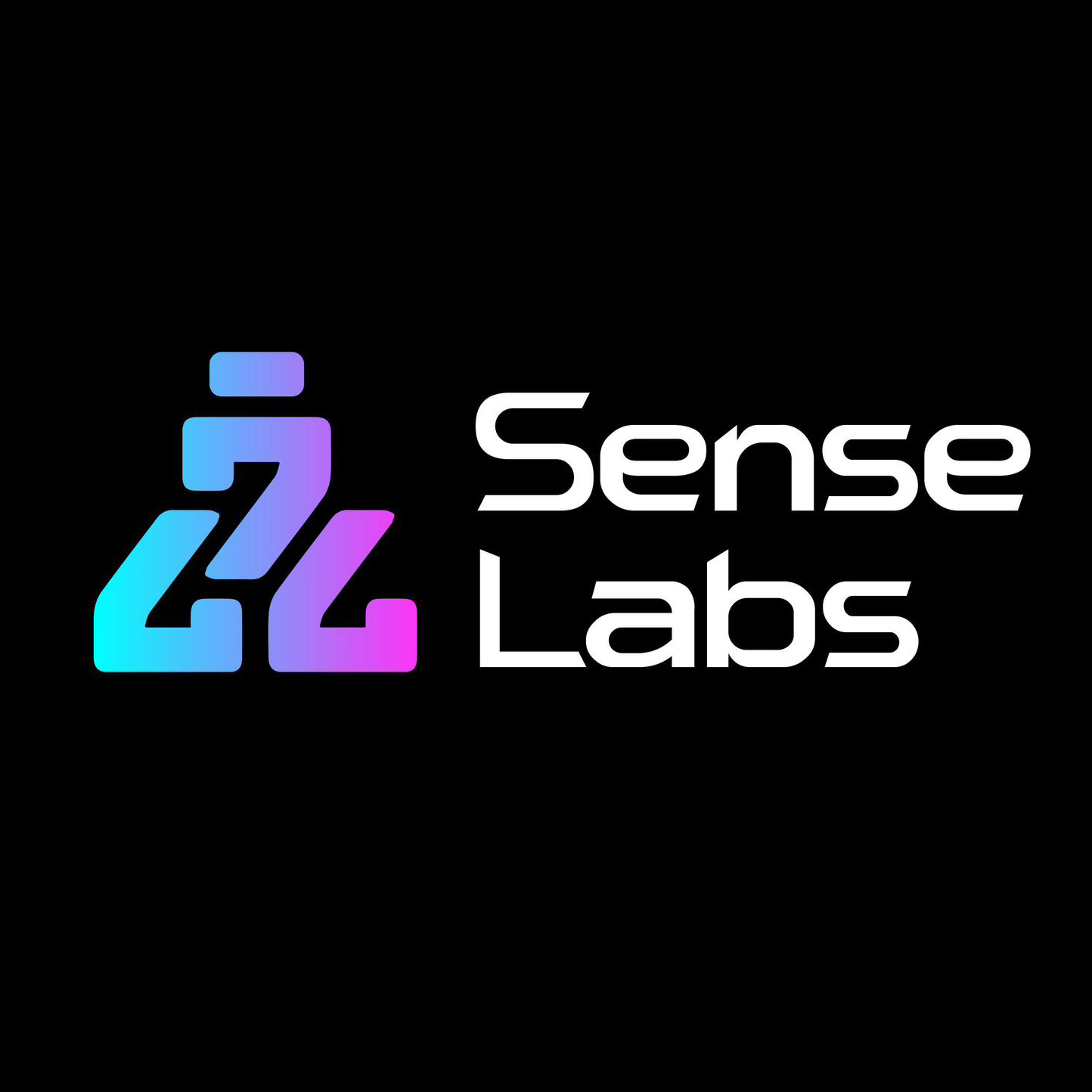 Creator
Other Articles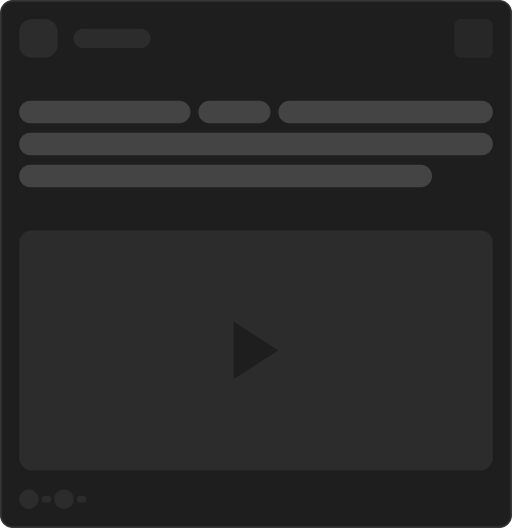 Yesterday at 11:42 PM
Dolar Ipsum dolar sit amet, conseteeuar adipiscing elit sem diam...
Read More
Yesterday at 11:42 PM
Dolar Ipsum dolar sit amet, conseteeuar adipiscing elit sem diam...
Read More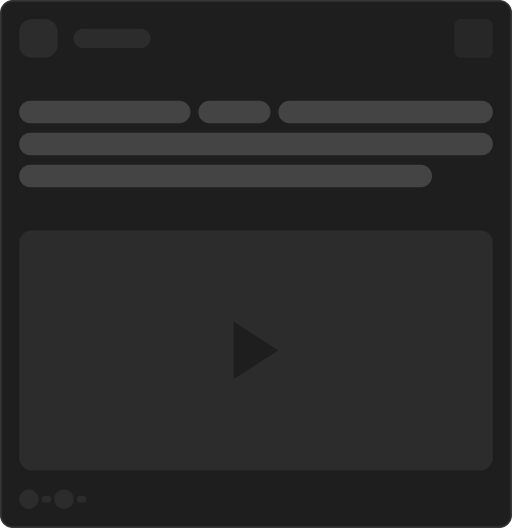 Yesterday at 11:42 PM
Dolar Ipsum dolar sit amet, conseteeuar adipiscing elit sem diam...
Read More
HOME
FEED
ANALYSIS
COLLECTIVE
STORE
GAMES