0x14...767a
VIEW SETTINGS
Get 777 Sense of Shapes NFT for the most prioritized access to ecosystem.
Dapper Labs lawsuit, Pudgy Toys in the UK and Cool Cats Chats are the LFG NFT News from October 06, 2023
Do you want to see all the News on 06/09 about Dapper Labs lawsuit, Pudgy Toys in the UK and Cool Cats Chats? You find all links in our Twitter thread here! Also if you like and retweet, you can win our LFG NEWS MINT PASS! For free!
P.S: Do you know that the LFG News Community got paid 0,1 ETH for their support? Wanna earn something too? Join us!
Pudgy Penguins have revealed a partnership with the Los Angeles-based Last Crumb for an upcoming Cookie debut. The package will showcase 12 unique tastes.
Every Smyths Toy Store across the UK now stocks Pudgy Toys. Moreover, Pudgy Penguins are featured prominently in Walmart's Festive Toy Catalog.
Dapper Labs is facing a fresh class action legal challenge.
Yuga Labs is teaming up with Avant Arte to bring CryptoPunks to print form, with the unveiling divided into two phases.
Cool Cats has initiated a novel interview segment named "Cool Cats Conversations". Vinnie Hager is the focus of the inaugural episode.
PRguitarman has rolled out Nyan Balloon's third season featuring the "Spoopy Nyan Balloon". Based on his celestial chart, a Spicy Nyan Balloon is essential to obtain this newest NFT.
RTFKT alongside Nike are gearing up to introduce their Dunk Genesis SZN on October 18th, available in three exclusive editions.
Additionally, Nike.SWOOSH has showcased the TINAJ physical sneaker set to release on October 20th via the SNKRS app through an exclusive gateway.
Line Next has presented 'Sweet Monster Guardians', a Web3-centric game that merges NFTs with the established mobile game, Sweet Monster.
Sugartown has committed to offering life-tied tokens to attendees of their experimental event.
Since its start, Solana's NFT distribution platform, DRiP, has produced in excess of 50 million collectibles.
Zora has introduced a feature allowing for the creation of contracts without gas fees. The inaugural minter will bear the gas expense during the initial edition's minting and is also entitled to protocol incentives.
Fidenza #188 has been acquired by Escipion for a sum of 120 ETH, approximating $194,000.
CryptoPunk #2540 changed hands for 80 ETH ($131,922.40). It previously fetched 125 ETH two and a half years prior.
Bored Ape #5802 was transacted at 50.00 ETH ($81,910.00). The transaction resulted in a staggering 92 ETH deficit for the seller.
Today's NFT trading in numbers:
In today's LFG TOP 100, we've got some fresh faces making waves. Say hello to Nouns, cruising in at Rank 14, followed by the quirky JANKLERZ at Rank 20. But that's not all; YOU THE REAL MVP claims Rank 24, with Terraforms by Mathcastles and PUNK APES YC grabbing Ranks 25 and 30, respectively.
Terraforms by Mathcastles? They've had a day, surging with a wild +759.25% in volume and trading a solid 28.1 ETH. But let's not overlook Sproto Gremlins, who popped a decent +328.16%, and RTFKT SKIN VIAL: EVO X, clocking in at +226.91%.
On the floor price front, Contractual Obligations turned some heads, climbing to 4.39 ETH with a +22.28% jump. Close behind, Terraforms by Mathcastles and Moonbirds rose by +10.46% and +4.88%, hitting 1.25 ETH and 1.27 ETH, respectively.
But where there's gain, there's pain. A word of caution for those invested in Mutant Ape Yacht Club, which saw a hefty -59.78% drop, and Art Blocks and Otherside Vessels weren't faring much better, dipping by -56.06% and -52.83%, respectively.
Watch out, collectors! Sproto Gremlins' floor price dipped by -31.25%. Meanwhile, RTFKT SKIN VIAL: EVO X and MetaRebelzPixelz were down by -16.18% and -11.43%.
Finally, today's sales chart-toppers? That'd be Akumu Dragonz with a whopping 1068 sales, followed by Deadmigos and Skyborne — Genesis Immortals, logging in 535 and 252 sales. Talk about setting the digital market on fire!
On our Website LFG.NEWS you will find all links to our today's news (06 October 2023) as well as today's LFG Top 100 projects and all up2date trading statistics.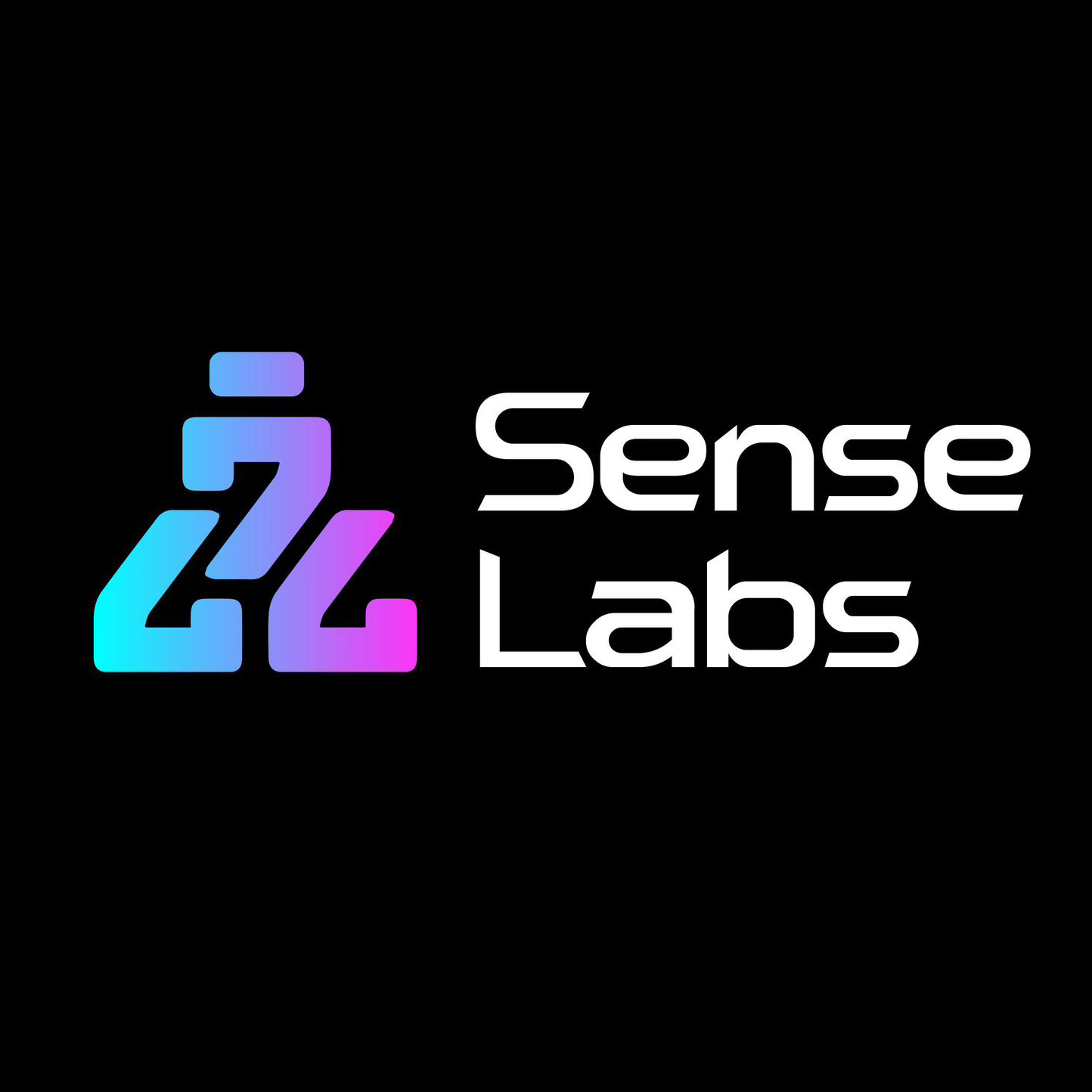 Creator
Other Articles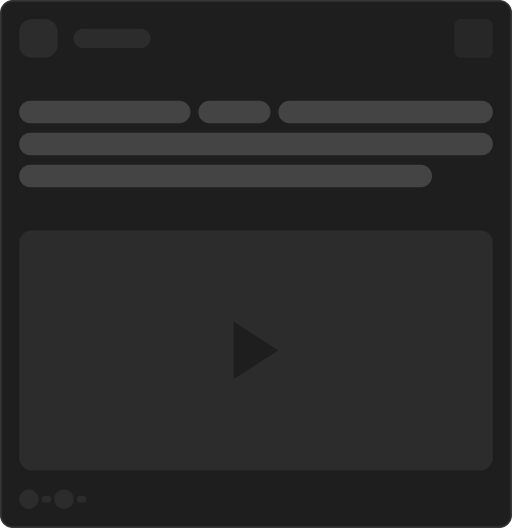 Yesterday at 11:42 PM
Dolar Ipsum dolar sit amet, conseteeuar adipiscing elit sem diam...
Read More
Yesterday at 11:42 PM
Dolar Ipsum dolar sit amet, conseteeuar adipiscing elit sem diam...
Read More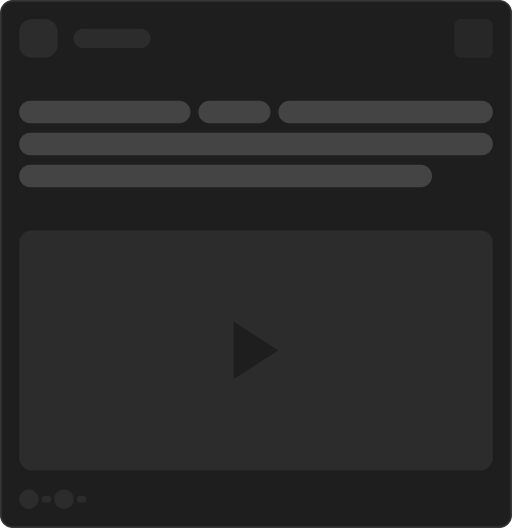 Yesterday at 11:42 PM
Dolar Ipsum dolar sit amet, conseteeuar adipiscing elit sem diam...
Read More
HOME
FEED
ANALYSIS
COLLECTIVE
STORE
GAMES