0x14...767a
VIEW SETTINGS
Get 777 Sense of Shapes NFT for the most prioritized access to ecosystem.
Project recommendation:
https://twitter.com/MoonieMooIO
Supply: 7777
Blockchain: ETH
WL Mint Date: 6th March 2023 17:00 UTC
WL Mint Price: 0.055 ETH
Public Mint: 6th March 2023 23:00 UTC
Public Mint Price: 0.077 ETH
Holders of the Moonie Moo Genesis series will enjoy 10 valuable benefits.
1. Own Moonie Moo NFT, created by Keith Chapman, creator and producer of the world famous PAW Patrol and Bob the Builder, whose creations have generated over $19 billion in sales worldwide.
2. Holders will be able to participate in the creative process of the animated television series. The TV show will actively promote Web3 to its potentially huge Web2 audience and attract more people into the Web3 space.
3. the Genesis series is an evolving NFT. the art will evolve as this project evolves. It is currently based on Keith Chapman's sketches, but the next version will evolve into actual cartoon characters.
4. Very experienced team, all co-founders have excellent track records, including developers from PokerStars, founders of blockchain company MXT and creators of PAW Patrol.
5. A total of 15% of the Moonie Moo brand's net profits will be allocated to promote Web3.
6. Moonie Moo's licensing and merchandising brand partners.
7. Privileged minting process in all future Moonie Moo character lines, including PFPs.
8. VIP membership to the Moonie Moo Club, both online and in the field. Includes amazing events, raffles, experiences, merchandise, and direct access to the creator himself, Keith Chapman.
9. All holders will have voting rights, so you can have your say in the direction of the art, characters, storyline, and overall business decisions for the brand.
10. Educational sessions will be offered to holders on a regular basis from established, experienced, and trusted leaders in the Web3 and Web2 space.
Analysis: Founder Keith Chapman is an award-winning British television writer and producer, best known as the creator of two of the most popular preschool programs, Peppa Bear and The Construction Worker. Keith Chapman's creations have generated $19 billion in global sales to date.
It's not a PFP project, it's an eco-entitlement NFT project, so when looking at the picture, please look at it from the perspective of a comedy cartoon character, not from the perspective of a PFP. moonie Moo is a superstar cow character similar to the real world Kim Kardashian. Keith Chapman hopes to leverage his twenty years of experience in the cartoon industry and Hollywood resources to replicate the success of Paw Patrol to Web3, with the goal of creating the next new global cartoon IP empire. It's a Genesis series with a certain amount of over-issuance in white sheets, but not much over-issuance, good publicity hype, and a strong background. More registration defense.
Registration link:
https://www.premint.xyz/MoonieMoo-x-boundearly/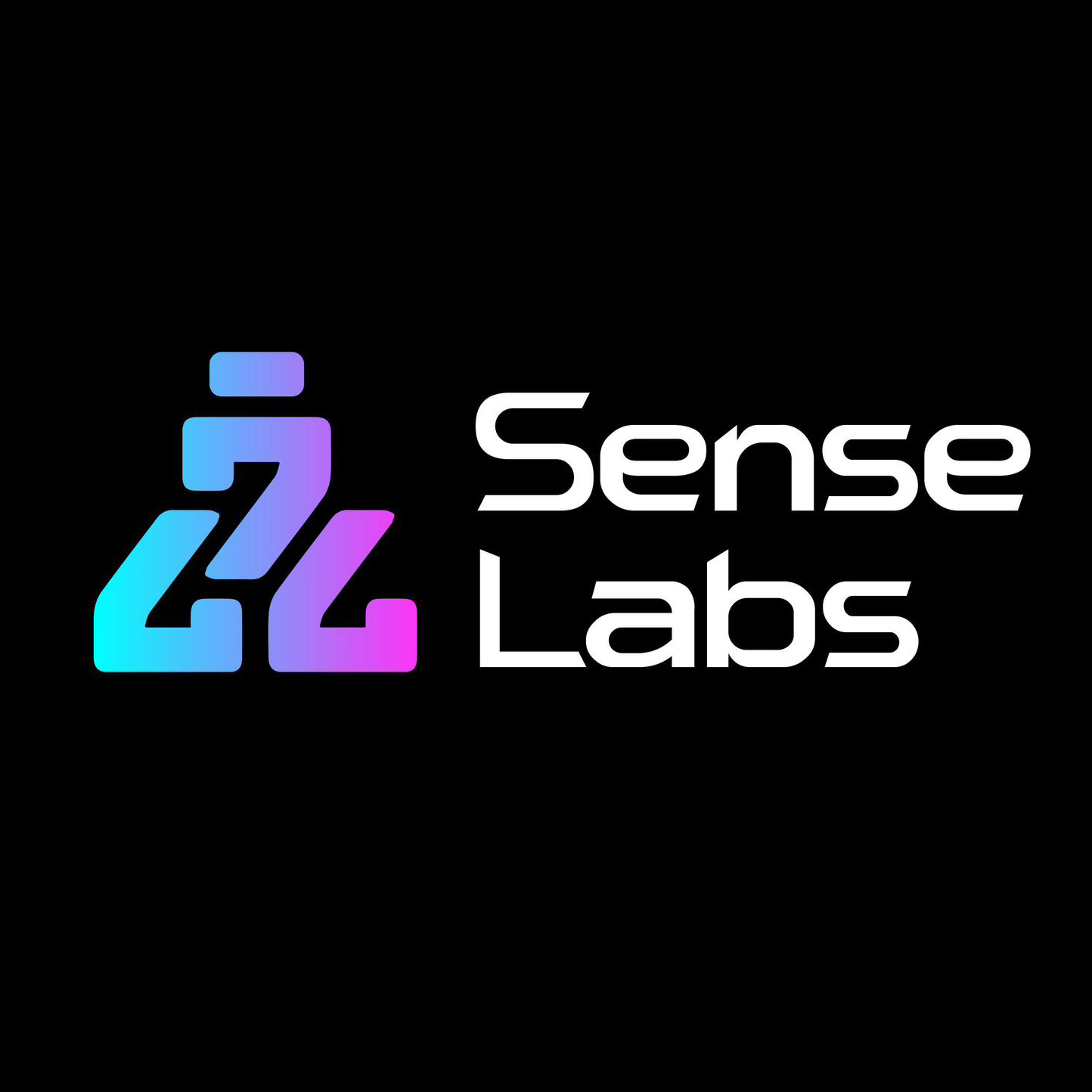 Creator
Other Articles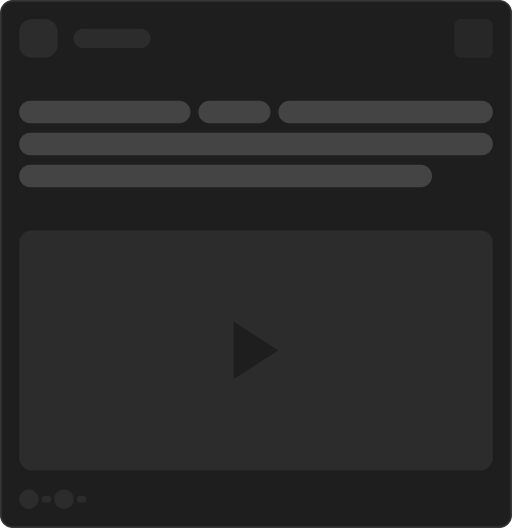 Yesterday at 11:42 PM
Dolar Ipsum dolar sit amet, conseteeuar adipiscing elit sem diam...
Read More
Yesterday at 11:42 PM
Dolar Ipsum dolar sit amet, conseteeuar adipiscing elit sem diam...
Read More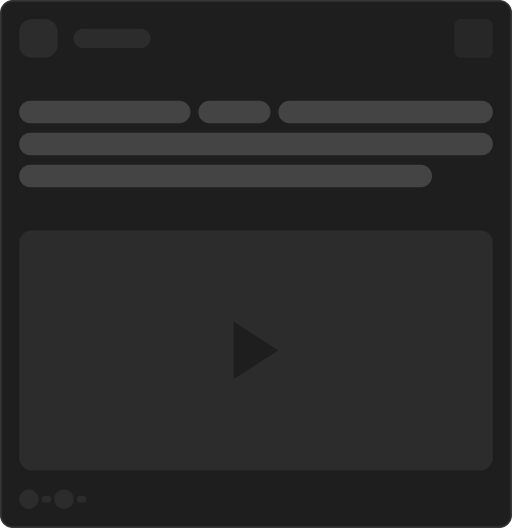 Yesterday at 11:42 PM
Dolar Ipsum dolar sit amet, conseteeuar adipiscing elit sem diam...
Read More
HOME
FEED
ANALYSIS
COLLECTIVE
STORE
GAMES