0x14...767a
VIEW SETTINGS
Get 777 Sense of Shapes NFT for the most prioritized access to ecosystem.
UPCOMING PROJECT : WAAA
I would like to inform you that at the beginning of this project, only a little advice played a role, but I didn't receive any money from this project
Highlights of WAAA BTC
Total Supply : 3,333
Mint Date : 28 June 2023
Mint Price : TBA
Network : Bitcoin
1st HQ ANIME PFP NFT in Ordinals
Deploying BRC-721, Ordinals (Lower Gas, Larger Size, Reveal Mechanism)
$WAAA(BRC-20 Token) will be launched after mint and airdrop to all holders
Holders will have Co-ownership(+earning) of WAAA's 1st Virtual Influencers
Backed by a leading Digital Entertainment Company, CREATORY (70M+ Youtube, 50M+ Facebook, 13 Youtube Gold Buttons)
Consists of Famous Projects CM, Mod members (Lost Realms, YogaPetz, AKCB, Hato Genesis, Wellbeings, Imaginary Ones, etc.)
Tribe concept NFT pursues a strong community among the world.
What is WAAA?
Exploring We Are All Alike (WAAA) starts with a Tribe-like community mindset that embraces all tribes equally alike. We celebrate diversity & inclusivity through the 1st Anime collection of PFP digital artifacts on Bitcoin Network (BTC).
By staking, you also gain ownership of WAAA's Virtual Influencer created by AI-gen Human Technology, access to incubation programs, and participation in the branding journey with other members, while identifying yourself as a member of the largest virtual entertainment tribe set to inspire the global Web3 world.
Who we are
CREATORY is a leading digital entertainment company with in-house influencers, artists & producers who gather and co-create.
For years, we have built the infrastructure (Creative Studio, Virtual Production) to enable our team to produce more engaging & fan-raving content.
Our Official Partners:
Facebook
YouTube
TikTok
Our Achievements:
50+ Top-tier influencers
500M+ Monthly Views
13 Gold Buttons
29 Silver Buttons
50M+ Facebook Fans
70M+ YouTube Fans
The Tribe concept
Embracing diversity, we want to build a universe where race & culture doesn't divide us. WAAA is like a tribe, where members are connected through kinship, driving for a common purpose.
Our NFT Collection
Inspired from cultures around the world
Beautifully drawn in anime style
Born to connect emotionally with the holder
Our Utilities
$WAAA (BRC-20) Token Airdrop to holders
Access to Virtual Influencer program
Co-own and Earn
Enjoy exclusive content created for holders
Daily dose of fun & inspiration
Why BRC-721
Features:
Increased adoption by providing a more user-friendly and interoperable standard
New use cases for NFTs by making them more versatile and adaptable to different applications
Competition by offering a number of advantages, such as lower fees and faster transaction
https://discord.gg/weareallalike
https://twitter.com/WAAA_BTC
https://waaa.xyz/
https://waaa.xyz/whitelist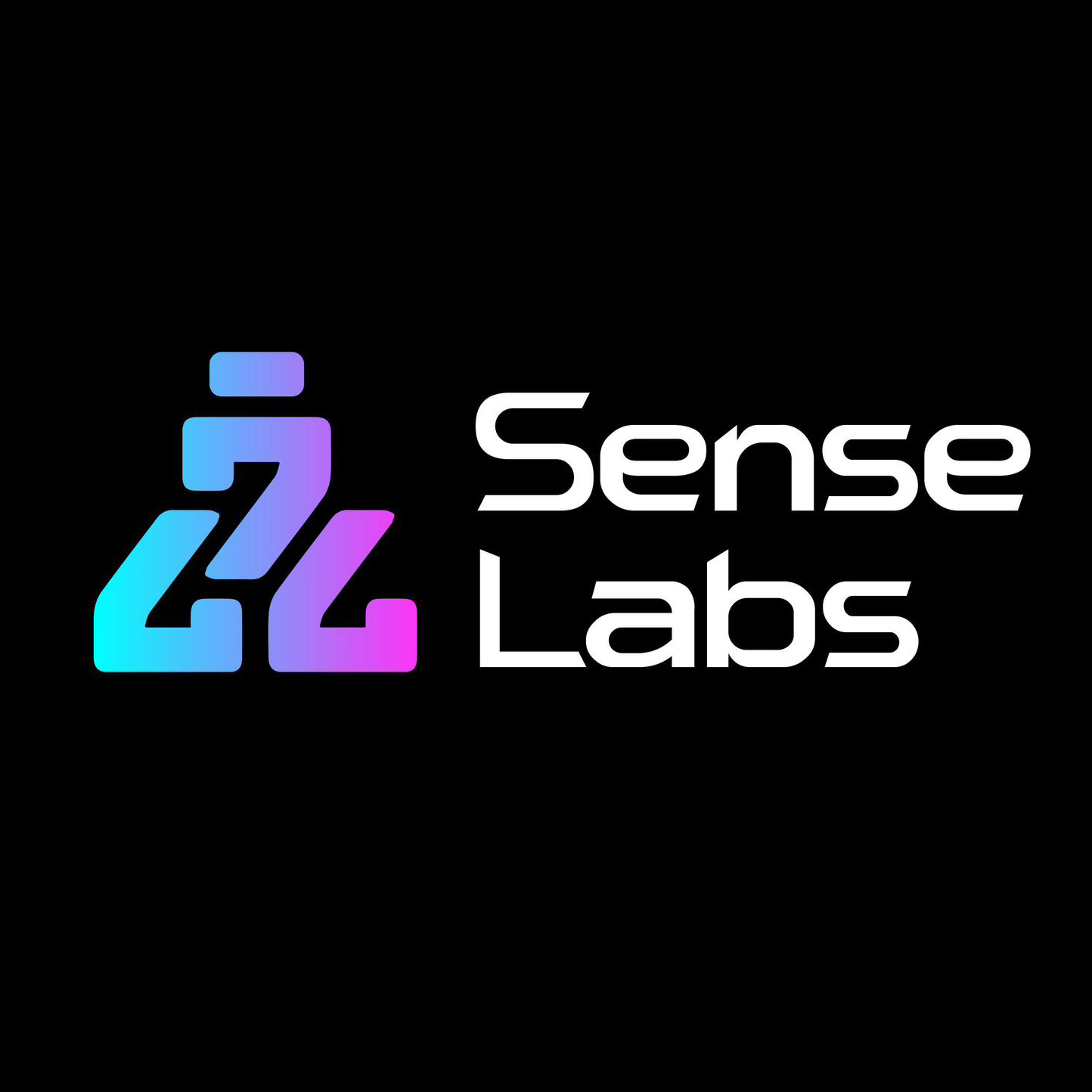 Creator
Other Articles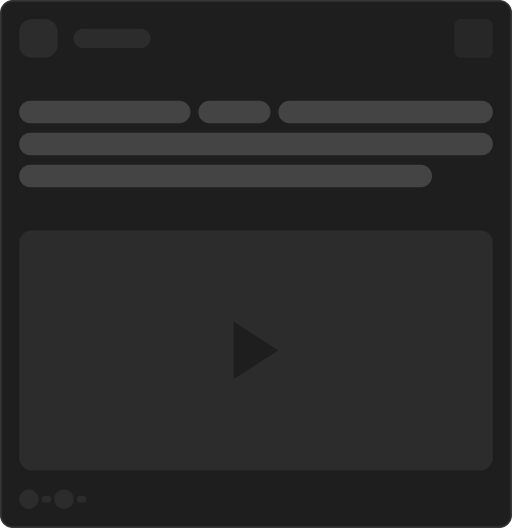 Yesterday at 11:42 PM
Dolar Ipsum dolar sit amet, conseteeuar adipiscing elit sem diam...
Read More
Yesterday at 11:42 PM
Dolar Ipsum dolar sit amet, conseteeuar adipiscing elit sem diam...
Read More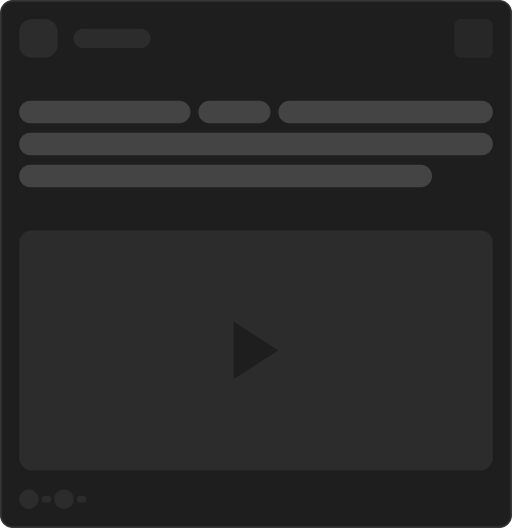 Yesterday at 11:42 PM
Dolar Ipsum dolar sit amet, conseteeuar adipiscing elit sem diam...
Read More
HOME
FEED
ANALYSIS
COLLECTIVE
STORE
GAMES